You might think only 007 needs a baseball cap complete with a hidden surveillance camera, but you'd be surprised how much this gadget can come in handy. Have friends or family who don't like to have their picture taken in the moment, but deep down will be happy you did it later? Snap one with this cap and they won't even know it's happening. Want a discreet way to keep track of your valuables? Set this in view, and no one will notice a thing. Plus, right now the cap's 64% off—just $59.99 for Daily Caller readers.
iPM Baseball Cap & HD IP Camera on sale for $59.99
Record crystal 1920p stills and 720p video with the versatile camera, whether manually, via motion detection, or on a pre-set schedule. You can also control the camera through the convenient companion app. Send your footage over WiFi for computer storage, or use a local SD card if you're off the net.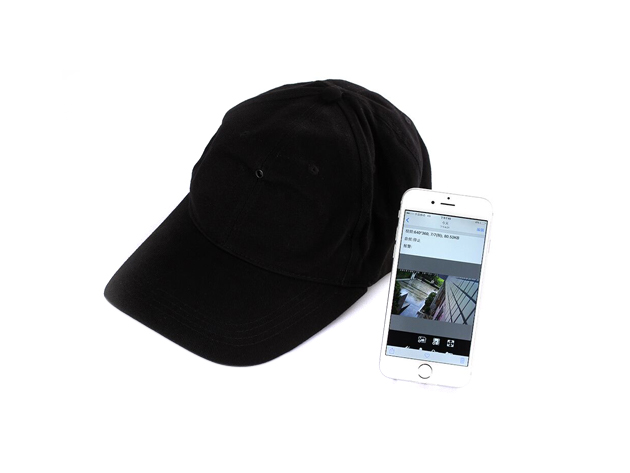 Whether you're interested in the iPM for security, or you just want a great way to document your life, check it out now at The Daily Caller Shop—currently 64% off and only $59.99 out the door.