Listen, I'm not going to apologize because I believe in having a championship mentality. Storming the field is for absolute clowns, outside of only a very few rare situations. It's really that simple. I don't care if you disagree one bit.
View this post on Instagram
If you came here expecting me to be repentant or apologize, you're about to be sorely disappointed. There is a better chance I'm a billionaire by tomorrow than there is that I ever back down from my views.
What Northwestern did was 100 percent unacceptable, and it's proof they're a loser school. Do you think Alabama would have stormed the field if they beat Wisconsin? We actually know exactly what would happen because it happened in 2015!
Did the Tide storm the field?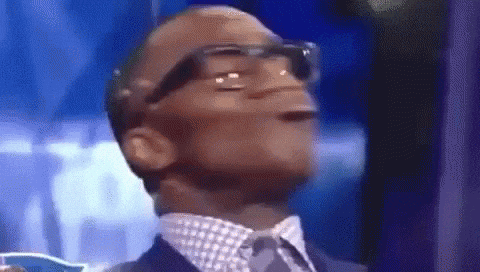 I'm sorry if you all disagree. I guess we're just cut from two different kinds of cloth. We're molded from different material. There's really nothing left to say. Winners stay winning, and everybody else is pushed to the side.