Enjoy smoking in the most fashionable and healthy way possible with the Hippie Air Vaporizer. This pen-style portable vaporizer pod system is designed for oil or liquid usage. With a one-button design, the Hippie Air Vaporizer emphasizes convenience and ease of use. For a limited time, The Daily Caller readers can get the Hippie Air Vaporizer for 25% off the original price!
Hippie Air Vaporizer on sale for $29.99
Fitting comfortably in your pocket, the Hippie Air Vaporizer is an extremely compact and inconspicuous vaporizer. Whenever you need a pick me up, simply activate the preheat function and you'll be able to enjoy numerous puffs on this top quality vaporizer. Included with the Hippie Air Vaporizer is a refillable pod cartridge with a 1.8ohm ceramic coil and numerous side airflow holes.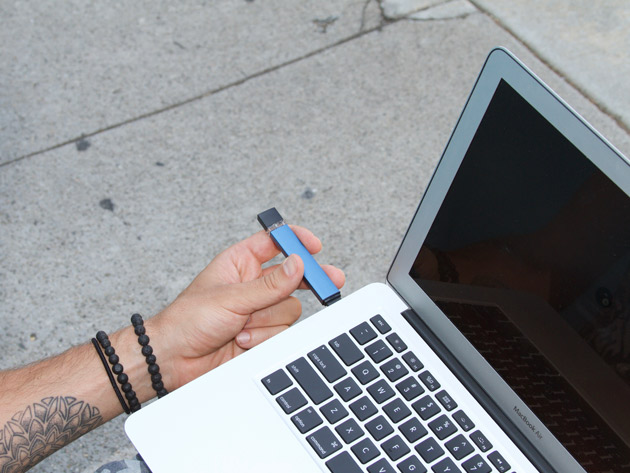 Each Hippie Air Vaporizer comes with a large 255mAh built-in battery that has an extended lifespan. Charging is quick and easy via the hidden USB charger. The adjustable voltage allows users three different power levels for a truly customizable vaping experience.
Soon, the Hippie Air Vaporizer will become your favorite method of vaping. Get your very own for just $29.99. Act fast because this 25% off sale won't last long.
You can find even more great deals like this at The Daily Caller Shop.