Pornhub's viewing numbers were all over the place during the midterm elections Tuesday.
Obviously, everybody was locked into the outcome, and that made the website's numbers reflect that of a rollercoaster. (SLIDESHOW: These Women On Instagram Hate Wearing Clothes)
Pornhub stated the following in a Thursday press release:
When compared to an average day, traffic across the United States (adjusted by time zone) increased by as much as 20% in the morning hours and remained above average until mid afternoon. This may indicate that voters were looking to get some Pornhub time in early in case they had to wait in line at the polls, or perhaps they woke more anxious than usual and needed to relax.

From 4pm to 7pm traffic dipped as much as -5% below average for that time of day and dropped again from 10pm to 2am as people were watching the live election results come in.
These numbers are a bit stunning to me. How were the numbers up 20 percent in the morning? Before I saw the data, I thought it would have tanked across the entire board from sun up until sundown. A 20 percent shot upwards is not what I would have guessed at all. (SLIDESHOW: 142 Times Josephine Skriver Barely Wore Anything)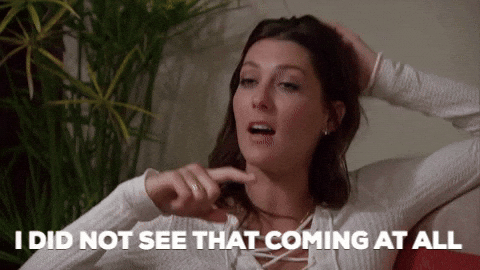 Also, the fact it only went down about five percent during the part of the night that many people were actually voting is pretty impressive. I guess Pornhub just has a dedicated audience, or maybe the audience just doesn't give a damn about the election. (SLIDESHOW: 71 Times Samantha Hoopes Stripped Down)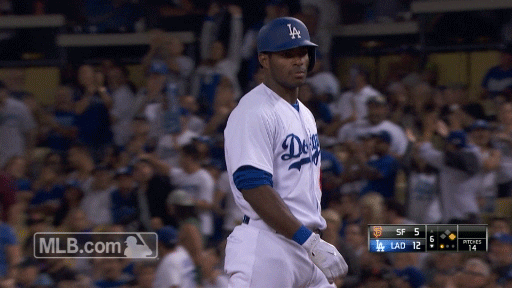 Finally, you have to love how Pornhub releases these numbers. Regardless of your feelings on adult content, releasing these numbers always gets them attention and they're fascinating.
You want a fun one, wait for the numbers for when "Game of Thrones" comes back. I guarantee they plummet. Guarantee it!