Oddsmakers think Alabama would get destroyed if they played an NFL team.
If Alabama played the Buffalo Bills, the worst team in the league by far, they would be 28.5 point underdogs.
According to the VP of Risk Management at @SuperBookUSA (@golfodds), they'd set the Bills as a 28.5-point favorite in a hypothetical game against Alabama.

— OddsShark (@OddsShark) November 8, 2018
Please, Alabama fans, please jump into the comments right now and try to make the argument the Tide could beat Buffalo or any other NFL team. Please make fools out of yourselves. Nothing would make me happier. Go ahead and make my day.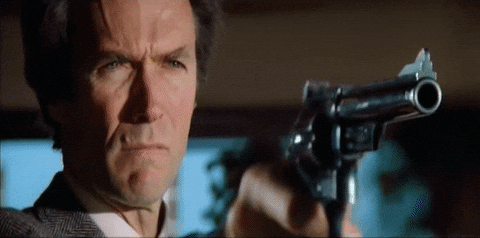 Alabama might be the best team in college football, but they would get smacked around by an NFL team. It wouldn't even be close. (RELATED: The Latest AP College Football Poll Is Here. Number Four Won't Make SEC Fans Happy)
Tua wouldn't be able to stay on his feet half the plays behind a college offensive line facing an NFL defense. The Tide wouldn't be able to move the ball.
View this post on Instagram
You can disagree with me all you want, but I'm 100 percent correct. It's not even close. You can love Nick Saban's squad all you want, but they would get annihilated by any NFL team. They would probably lose to a team of backups.
It's just a different kind of beast.