Victoria's Secret has found itself entangled in a bit of a scandal over the value of its famous million dollar Swarovski bra.
The women's clothing company claims the bra, which can be seen below, is worth a million dollars. More than 71 carats of diamonds are featured on the bra worn by Elsa Hosk. However, not everybody is buying the valuation. (SLIDESHOW: These Women On Instagram Hate Wearing Clothes)
Introducing the $1 Million Dream Angels #VSFantasyBra, worn by @elsahosk & designed by Atelier Swarovski. See it sparkle on the runway in the #VSFashionShow, Sunday, Dec. 2 at 10/9c on @ABCNetwork. https://t.co/uCo2JsirUy pic.twitter.com/f1BnlX3QYE

— Victoria's Secret (@VictoriasSecret) November 5, 2018
Diamond expert Grant Mobley told Page Six, "Currently selling for $800 USD per carat, the reported 71 carats included in the bra would only be worth $56,800 USD. When you add the price of the stones to the cost of workmanship and the price of the metal — the total value would still be far below six figures … Only natural diamonds from the earth would put the value of the bra into the millions of dollars, as in past shows." (SLIDESHOW: 142 Times Josephine Skriver Barely Wore Anything)
Oh boy, there's nothing like a great scandal to get things going around the VSFS! (SLIDESHOW: 71 Times Samantha Hoopes Stripped Down)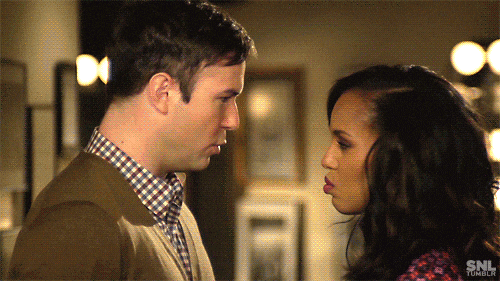 This isn't a good look at all for VS. I'm not a math expert, but $56,000 seems a bit short of a million dollars. Again, I never took calculus during my time in college, but basic knowledge tells me the two numbers aren't very close. (SLIDESHOW: This Blonde Bombshell Might Be The Hottest Model On The Internet)
Obviously, I have no idea who to trust here. However, I almost have to respect the balls on VS if they just blatantly inflated the value of a bra 20 times over. (SLIDESHOW: 60 Times Abigail Ratchford Wore Almost Nothing)
Of course, I'm sure the fans don't really care either way. They're in for the show. They don't give a damn about how much stuff actually costs. You can watch the fashion show Dec. 2 on ABC.