At any gas station, you can find rows of flimsy headphones constructed out of cheap plastic. That's for people who don't care how their music sounds. If you want something more out of the audio listening experience, you go with the reliable 1MORE Triple Driver Headphones where every part is carefully chosen and crafted to provide you premium sound quality.
1MORE Triple Driver Headphones on sale for $179.99
Literally, everything about the 1MORE Triple Driver Headphones shouts luxury. From the expertly designed triple-driver to the leather cushioned ear cups that rotate 45 degrees, these headphones bring you the next-level listening experience. Most headphones simply utilize one driver to play music. When you have three powerful drivers with deep bass, you essentially create a hyper-realistic soundstage that has zero distortions.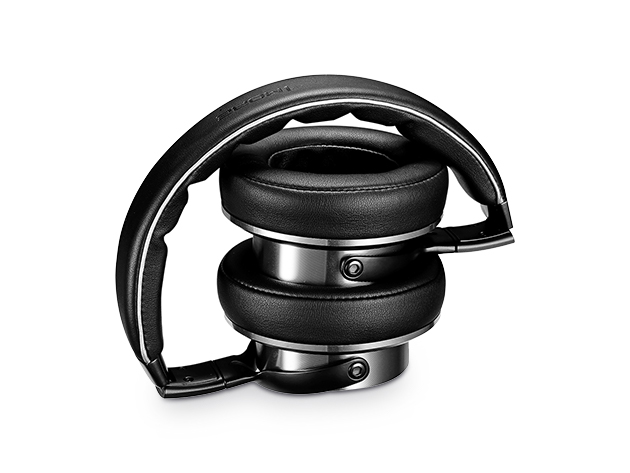 Besides top quality audio playback, the 1MORE Triple Driver Headphones also provides the most comfortable listening experience ever. Constructed out of stainless steel, the headband is covered with the world's most comfortable leather cushion. You'll basically feel like there's a cloud on your head playing music directly to your ears. Plus, you can enjoy your tunes completely tangle-free with the detachable Kevlar braided cable.
Score 20% off the 1MORE Triple Driver Headphones today while supplies last. It's yours for just $179.99!
WATCH: