Les Miles is officially the new football coach for the Kansas Jayhawks.
The former LSU coach reached a deal over the weekend to lead the Jayhawks program. According to Brett McMurphy, he'll be paid just under $2.8 million a year on his five year deal.
Les Miles receives a 5-year contract at Kansas that will pay him $2.775 million annually, with additional retention bonuses due in Nov. 2020 & Nov. 2022

— Brett McMurphy (@Brett_McMurphy) November 18, 2018
Ladies and gentlemen, this is honestly some of the best news that I've seen in college football in a very long time. I've made it clear that I wanted Miles back one the sidelines, and now that's happened. Sometimes, life really does work out for the best. (RELATED: The Latest College Football AP Poll Is Here. Do You Agree With Number Three?)
View this post on Instagram
Now, will he be able to turn around Kansas in a matter of a few months? Hell no.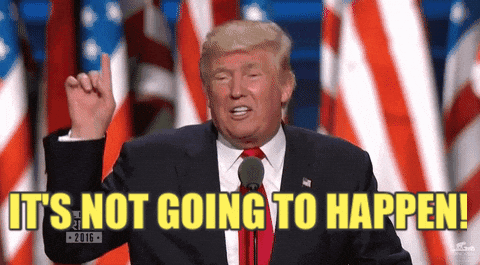 However, Miles might be able to get things turned around a lot sooner than any other option would have. The guy can recruit, he's a national championship winning coach and he knows how to get the job done. He's got an outstanding pedigree, especially for a program as lowly as Kansas.
Plus, the Jayhawks just became required viewing next season when he will finally be calling the shots. I absolutely can't wait.