The average human body is comprised of over 50% water. That means in order to stay healthy and hydrated, you need to be constantly replenishing your body with safe, balanced water. Let the Level Alkaline Bottle ensure that you're drinking alkaline water wherever you go. Featuring a replaceable alkaline ionizer, the Level Alkaline Bottle will boost the pH of your drinking water for maximum health benefits!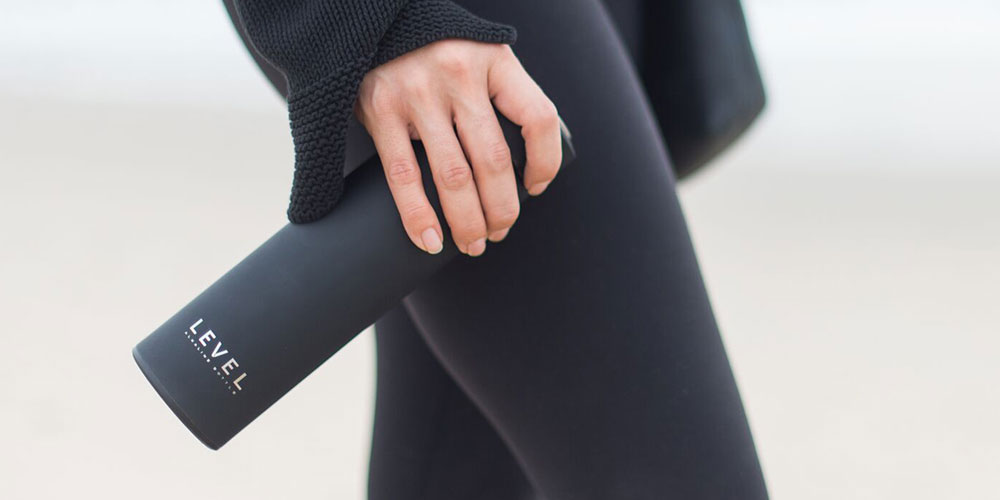 Many celebrities and athletes swear by alkaline water in enhancing performance and overall health. The Level Alkaline Bottle has its very own replaceable alkaline ionizer that will turn any water you put into the bottle more alkaline. It'll add essential minerals such as zinc, iron, calcium, and magnesium to boost your water pH up to 9.5. This is the point in which you'll notice optimal health benefits. From smoother skin to a stronger immune system, drinking alkaline water is a small lifestyle change that will have dramatic impacts.
The 500 mL Level Alkaline Bottle is constructed out of food-grade 304 steel interior and is completely BPA-free. It'll also maintain the inside water temperature for up to 40 hours! Get your very own Level Alkaline Bottle today for just $38.99, which is 51% off the original price.
You can find even more great deals like this at The Daily Caller Shop.