Everyone knows that exercise improves both physical and mental health, but many of us struggle to make the trip to the gym on the regular. The Whole Body Vibration Fitness Machine is a unique alternative that works you out passively—all you have to do is stand on it. And it's affordable after 89% off at the Daily Caller Shop. Right now you can also add an additional 20% off when you use the Black Friday code BFSAVE20, bringing the price down to just $180 compared with the $1999 MSRP.
Whole Body Vibration Fitness Machine on sale for $199.99
It's estimated that a 10 minute workout with the WBV functions like 60 minutes of conventional exercise on the body. This portable machine automatically burns fat restores neuromuscular balance when you stand on it. Use the included yoga straps to transfer vibes through your arms for twice the effect. Users report significantly increased muscle tone, core strength, and flexibility. Plus, you can treat back and joint pain, osteoporosis and lymphedema without the need for costly, time-intensive therapies.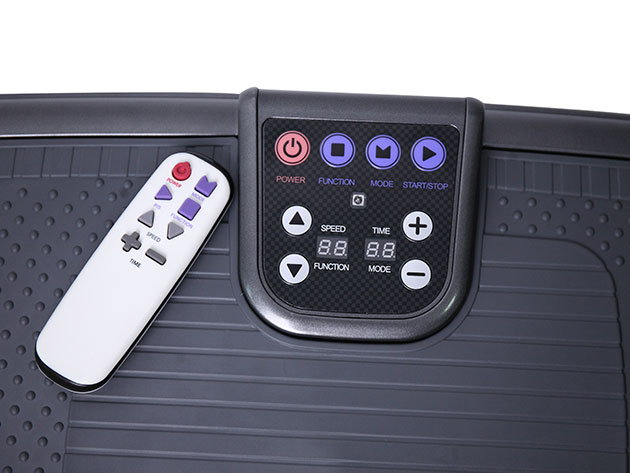 Stop delaying your fitness goals now and check out the WBV—currently $180 when you use the special Black Friday code, BFSAVE20.
You can find even more great deals like this at The Daily Caller Shop.