How can you get premium quality electronics at a fraction of the cost? Buying refurbished is an excellent way to save money while still getting top-quality products from brand names. Start your holiday shopping with these these 14 certified refurbished Apple products:
Apple MacBook Air 13″ Core I5 (Certified Refurbished) – $779, 35% off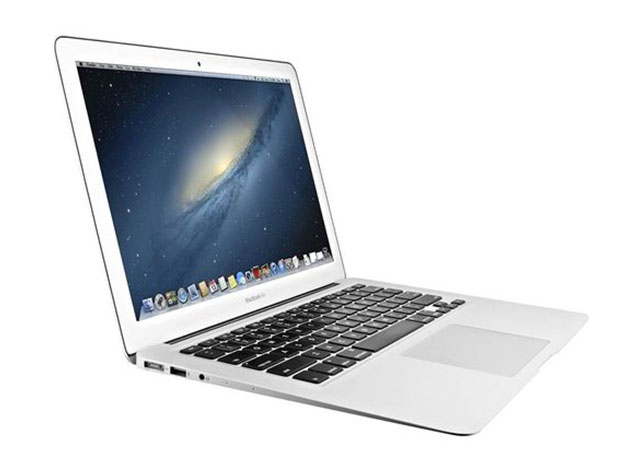 As one of the world's most ultra-lightweight laptops on the market, the MacBook Air features an extremely powerful Intel HD Graphics 4000 processor and boasts a battery life of up to 12 hours browsing the internet. It's a no-brainer at this price point!
Apple iPad Mini 2 Retina 16GB with WiFi in Space Gray (Certified Refurbished) – $289, 27% off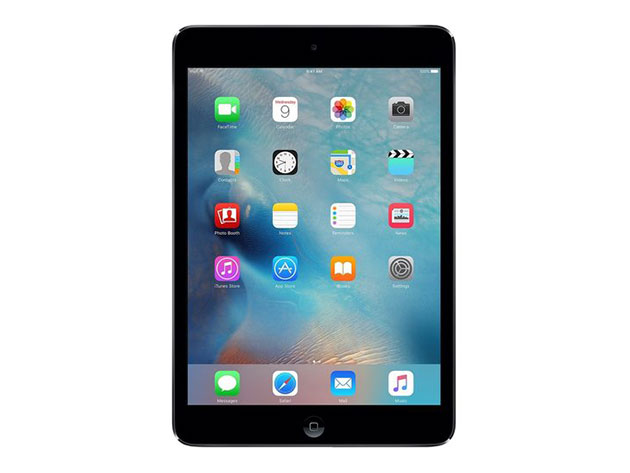 The iPad Mini is the perfect size for frequent travelers. The remarkably crisp and clear image quality is what makes it superior to competitors. Plus, it's incredibly lightweight and responsive.
Apple iPad 3 9.7″ 16GB WiFi (Certified Refurbished) – $155, 68% off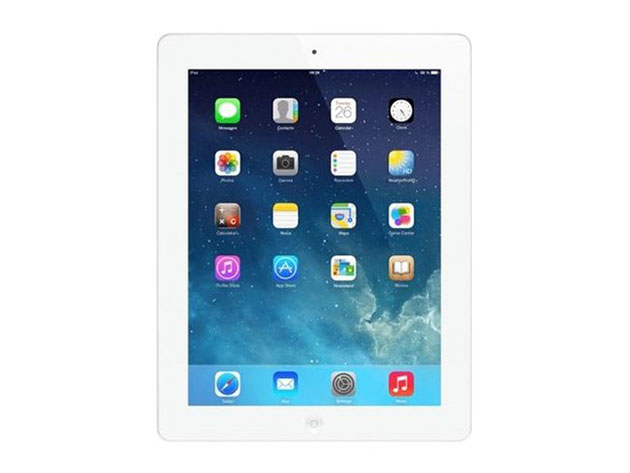 Once you experience the Retina Disaply on this 9.7-inch iPad screen, you'll never want to go back. Every single detail on the screen will be so vibrant. The iPad also serves as an excellent 5-megapixel iSight camera to capture 1080p videos.
Apple iPad 2 9.7″ 32GB Verizon (Certified Refurbished) – $139, 80% off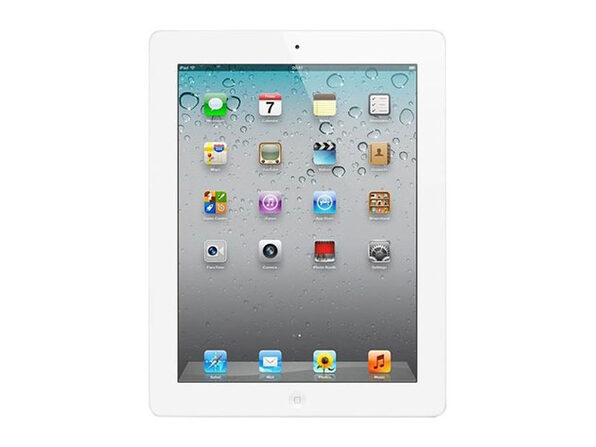 Lighter and thinner than ever before, the Apple iPad 2 is the perfect gift for anybody on the market for a tablet. It features a dual-core A5 chip to run even the most CPU-intensive apps!
Apple Watch Series 1 Sport 38mm (Certified Refurbished) – $259, 13% off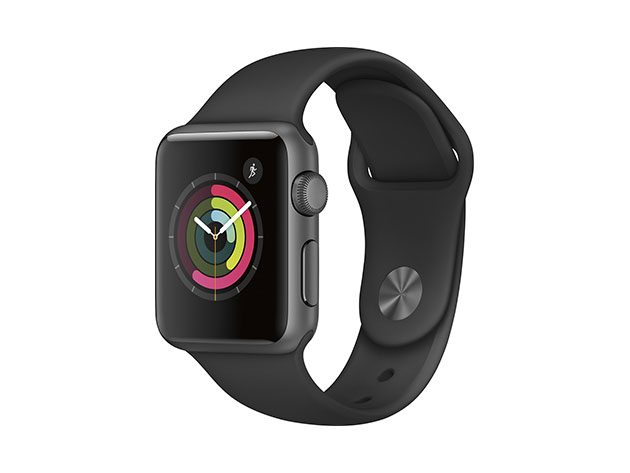 Now is your time to finally get your very own stylish Apple Watch! Constructed out of lightweight anodized aluminum, this watch is as durable as it is sleek.
iPhone 7 Jet Black GSM Unlocked 256GB (Certified Refurbished) – $659, 34% off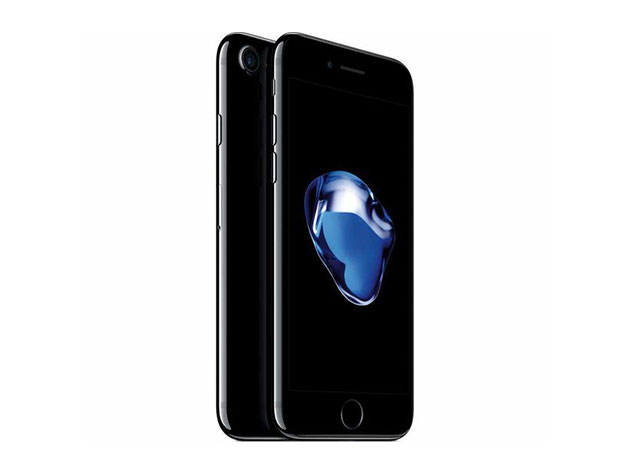 This iPhone 7 has an amazing 256GB of storage for you to put an endless amount of videos, pictures, and games. Wi-Fi and Bluetooth 4.0 connectivity ensures that you'll always be connected to the world and your favorite songs!
Apple Macbook Air 11.6″ Core I5 (Certified Refurbished) – $639, 12% off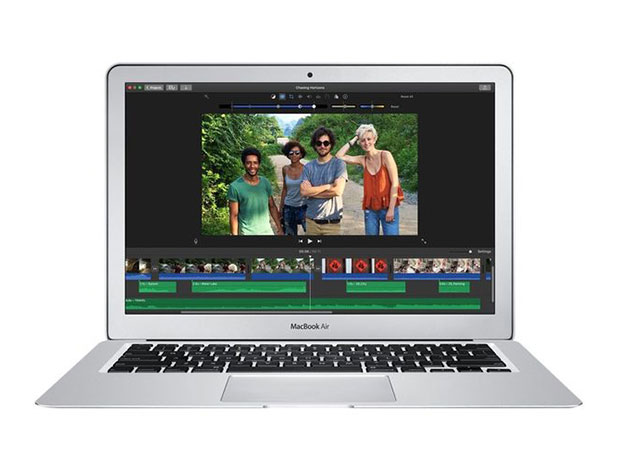 This MacBook features 9 hours of battery life for a whole day of usage. It's i5 mobile processor delivers enhanced processing power for all your needs.
Apple iPad Air 9.7″ 16GB WiFi (Certified Refurbished) – $225, 54% off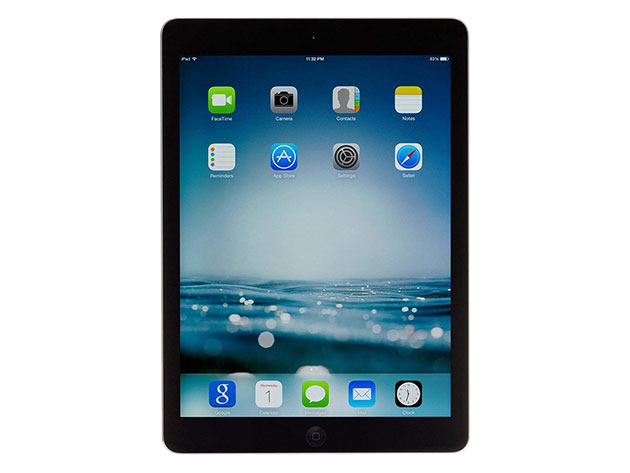 As the perfect companion for running your work-related apps, the Apple iPad Air boasts a 10-hour battery life and 1GB of RAM. Then, go home and binge-watch your favorite TV shows on this 9.7" Retina Display.
BeatsX Wireless In-Ear Headphones (Certified Refurbished) – $119, 20% off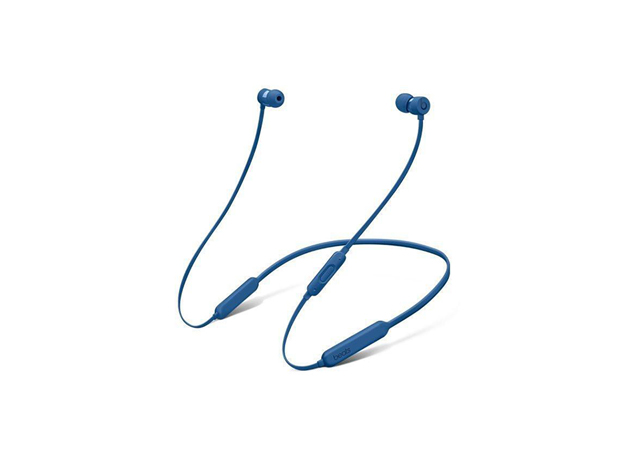 With Fast Fuel Technology, BeatsX headphones offers two hours of playback after only 5 minutes of charging! The unique Flex-Form cable is very portable and allows numerous ear tip options for a personalized, secure fit.
Apple iPhone 5S GSM Unlocked 16GB (Certified Refurbished) – $155, 76% off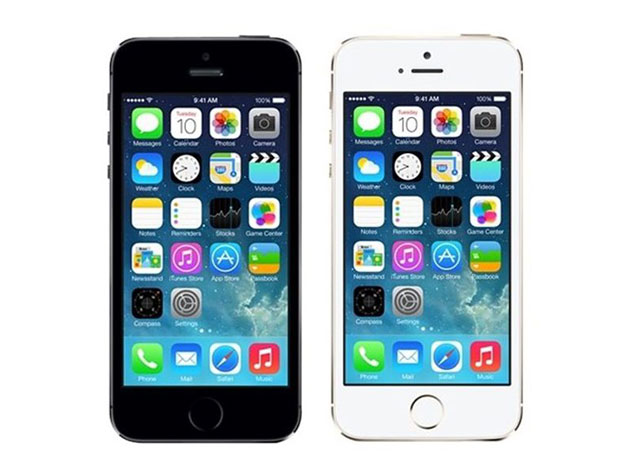 Apple iPhones are a marvel of our time. Get an unlocked 5S iPhone for 76% off today! It features dual cameras, Bluetooth connectivity, and many more innovative features.
Apple iPad Mini 16GB WiFi (Certified Refurbished) – $169, 63% off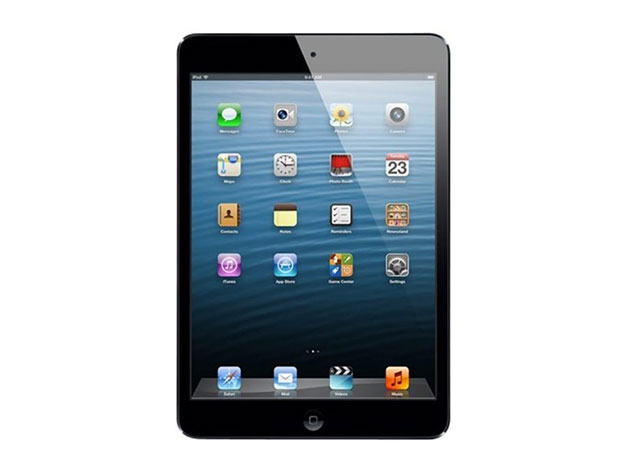 The iPad Mini may be small, but it's incredibly powerful. The IPS LCD display allows you to stream, browse, and game from anywhere. Use the 5.0 MP rear camera to snap breathtaking photos while traveling.
iPad Mini 3 16GB WiFi (Certified Refurbished) – $355, 11% off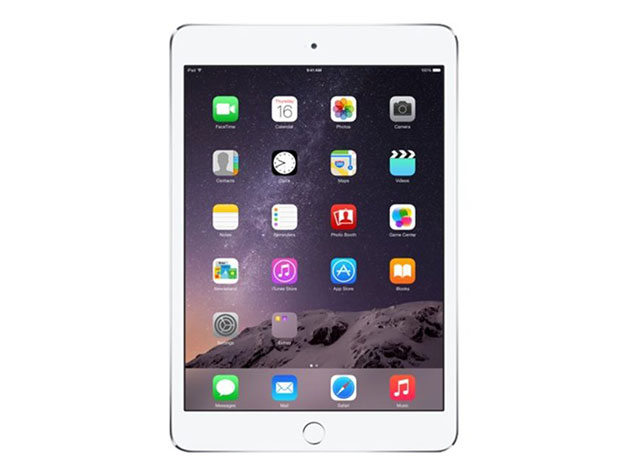 The Apple iPad Mini 3 has two cameras for taking stunning photos. Bluetooth technology allows for easy pairing with headphones or speakers. You'll have access to the 16GB storage for saving photos and much more.
iPhone 6S Plus Gold AT&T 64GB (Certified Refurbished) – $509, 40% off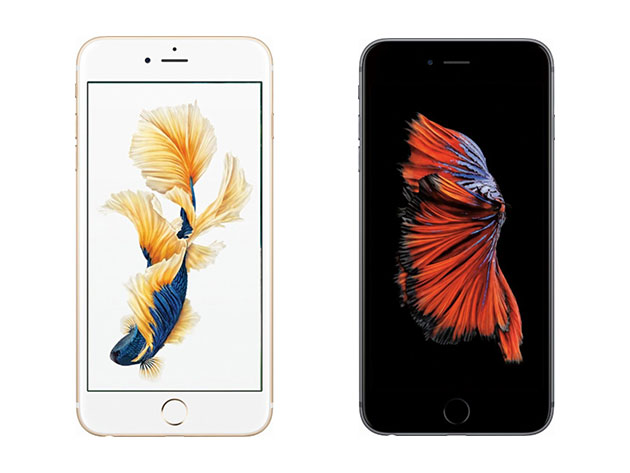 Unlike any other phone, the iPhone 6S Plus is a thing of beauty. From the sleek design to the innovative interface, this iPhone is a joy to use. It comes with 3D Touch, Siri, Facetime, and a 8MP camera!
Apple Macbook Pro 13.3″ Core i5 (Certified Refurbished) — $1199, 20% off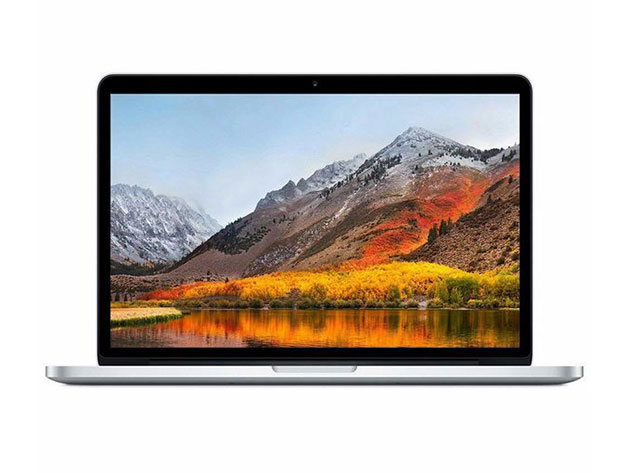 This is the perfect laptop for all your needs whether it be gaming, video editing, or browsing the web. The 13.3″ Retina Display with 2560 x 1600 resolution is truly a thing of beauty. Plus, 8GB of RAM will allow you to run multiple apps at the same time.
You can find even more great deals like this at The Daily Caller Shop.