When you're on the go, efficient use of space can make all the difference. This unique water bottle is designed with a removable inner chamber to hold your day's essentials—snacks, keys, lip balm, what have you—and a vacuum-insulated outer chamber to keep your iced liquids cold (or your hot liquids steamy). Usually $34.99, you can also snag the bottle right now at the shop for just $28.99 after a 17% discount.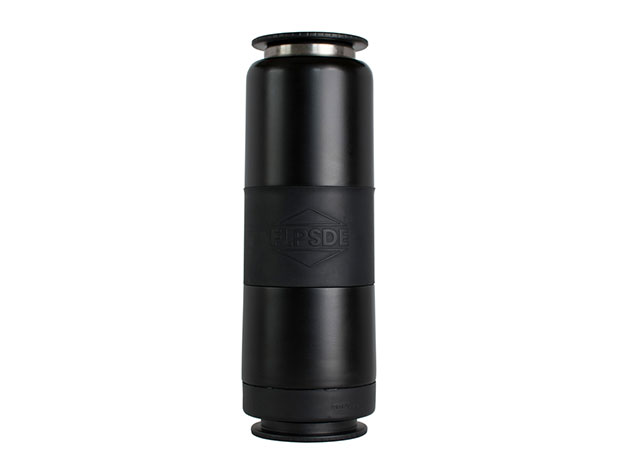 FLPSDE Dual-Chamber Water Bottle on sale for $28.99
Made with stainless steel, the FLPSDE both protects and insulates your contents from the outside world. You can easily load up the bottle thanks to wide openings on either end, the removable inner chamber makes cleaning a cinch, and it's made with 100% BPA-free materials. Built with an extended lip for comfortable extended carrying, the FLPSDE is an ideal piece of gear for hikes, day-trips, or just your daily commute.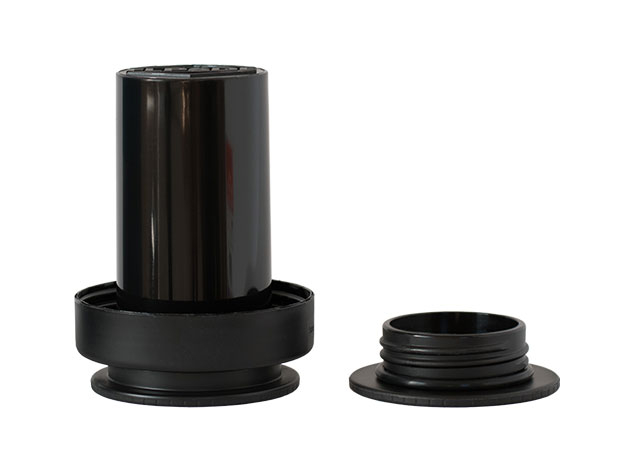 Catch this 17%-off deal now at the shop and snag one of the niftiest water bottles out there at only $28.99 down from the $34.99 MSRP.
You can find even more great deals like this at The Daily Caller Shop.
WATCH: