Tickets to the Super Bowl aren't going super cheap.
The cheapest ticket for the showdown between the Rams and the Patriots on SeatGeek right now is selling for more than $3,500. My friends, that's a lot of cash for one ticket. (RELATED: The Patriots Will Face The Rams In The Super Bowl)
View this post on Instagram
According to Darren Rovell, tickets being sold in Atlanta for the game are around $3,000 without fees. That's a bit less costly, but throwing around that kind of money still isn't easy.
First big Super Bowl ticket rise has happened over the last 24 hours. Price is up $400. Atlanta market might hold get-in price to $3,000.

— Darren Rovell (@darrenrovell) January 27, 2019
Despite the prices being high, it's still absolutely worth it if you can afford it. Due to the fact I'm a Detroit Lions fan, I've never had the honor or privilege of watching my team in the Super Bowl.
I know, it's sad, but we all must endure our hardships in this life.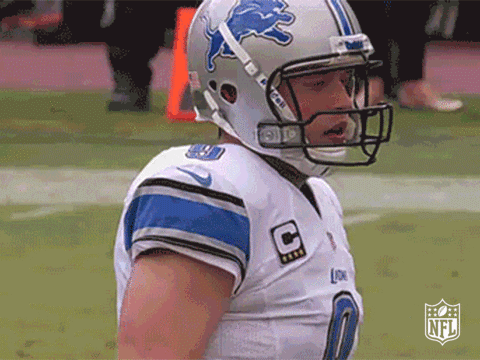 What I can tell you for sure is that I wouldn't hesitate to empty out my bank account tomorrow if I had to in order to buy Super Bowl tickets. (RELATED: Rams Coach Wade Phillips Wears Cowboy Hat To The Super Bowl)
I wouldn't hesitate for one damn second. It's the Super Bowl! Drastic measures must be taken.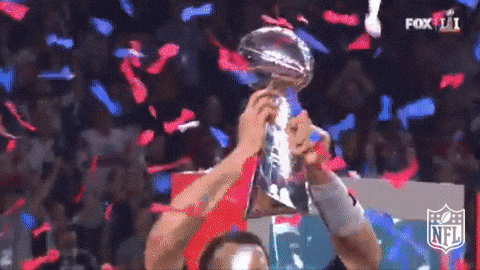 Let us know in the comments how much money you'd be willing to spend in order to go to the Super Bowl. Trust me when I say that I'd spend every penny I have in order to watch the Lions play in one.
That's a guarantee.