Millions of people tuned in for Kentucky's 71-63 win Saturday night over Kansas.
According to TVByTheNumbers report Tuesday, more than 2.78 million people watched the game on ESPN.
That sure is a lot of viewers for a regular season college basketball game, but I'm not too shocked. Kansas and Kentucky are two powerhouse programs loaded with NBA talent, and they're both top-25 teams.
Obviously, people are going to want to watch them play. Drawing nearly three million viewers is also great news for ESPN. (RELATED: Tennessee Remains Number One In Latest AP College Basketball Poll, Wisconsin Is Back In The Top 25)
It proves that college basketball draws the eyeballs.
View this post on Instagram
We can also safely assume that the numbers for the tournament will be nice and strong. There's simply no chance that they're not.
It just seems to me that we've had such a great college basketball season, and the ratings for Duke down the stretch could end up being huge. (RELATED: Duke Basketball Star Zion Williamson Throws Down 360 Dunk Against Clemson)
I wish you could all see the smile on my face right now knowing the sport is thriving. It's huge!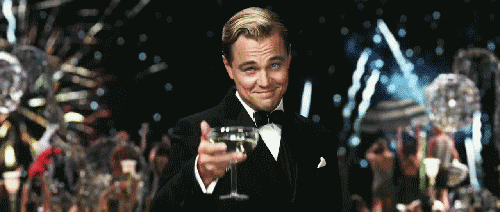 Let's get after it down the stretch! March sure is going to be fun.