Penn State's football team made a bunch of cash in 2018.
StateCollege.com reported the following Wednesday night:
According to Penn State athletics' financial report to the NCAA for the 2017-18 fiscal year, Penn State football brought in more than $100 million in revenue, dwarfing previous figures. The Nittany Lions brought in $34 million from ticket sales alone and $32.65 million for media rights.

The official total per the report sits at $100,240,568 million for the fiscal year ending June 30, 2018, which is up from 2016-17 when the program brought in $81.2 million and just $68 million in fiscal year 2013-14. Football costs were just over $45.2 million.
My friends, you know business is booming in the Big Ten when the Nittany Lions have more than $100 million falling down on their heads. (RELATED: Read Penn State QB Trace McSorley's Emotional Goodbye Letter After Finishing His College Career)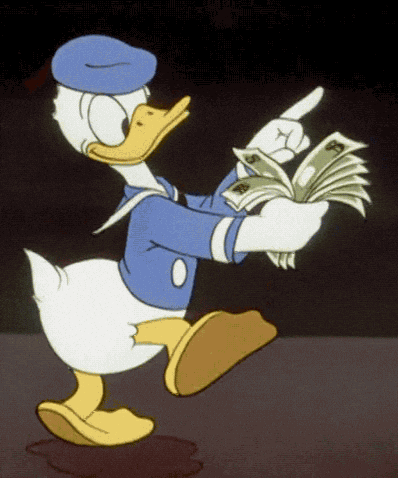 It really is mind-boggling how much money successful major college football programs can make. There's pretty much no limit on how much cash can be made.
Anybody who has ever been to a Big Ten or SEC game knows exactly what I'm talking about. There's people everywhere, tickets are getting sold, merchandise is flying off the rack and money just pours in from television deals.
Power Five football can be a cash cow.
It's also good for the Big Ten when Penn State is doing well. Historically speaking, they're one of the best programs in the conference.
All B1G fans should want them to be doing well and making tons of money. A rising tide lifts all ships. Sure, I want to crush them on the field, but I also want them to be flush with cash.
It's safe to say that's exactly what they accomplished in 2018.