"Titanic" director James Cameron doesn't have time for dumb debates about the ending of the film.
Whether or not Jack (Leo DiCaprio) could have fit on the floating piece of wood with Rose (Kate Winslet) has long been one of the great debates in film history. I don't know why it has been, but it just has. People love to argue whether or not Jack had to die. (SLIDESHOW: These Women On Instagram Hate Wearing Clothes)
According to the Daily Mail Thursday, Cameron called it "dumba** argument" and "it's just stupid" to believe Jack should have survived when talking to BBC 1's film critic Ari Plumb. (SLIDESHOW: 142 Times Josephine Skriver Barely Wore Anything)
You can watch the famous scene below.
I have to disagree with my guy Cameron here. I love his movies, but let's not pretend that he couldn't have survived. Rose was selfish throughout the whole movie, and she was selfish in taking up space. (SLIDESHOW: 71 Times Samantha Hoopes Stripped Down)
She just always had to have more than everybody else. Women, am I right?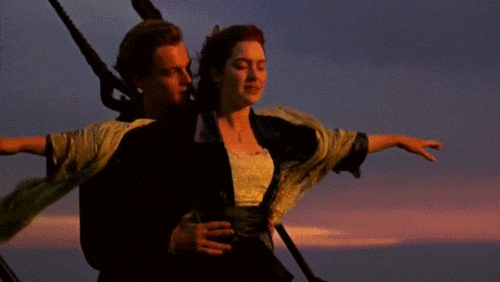 You can call this a hot take, but I'm team Jack here. Rose should have absolutely made room for him and I don't care if that makes me a "dumba**" in Cameron's eyes. (SLIDESHOW: This Blonde Bombshell Might Be The Hottest Model On The Internet)
Sometimes the man who stands for what's right must stand alone.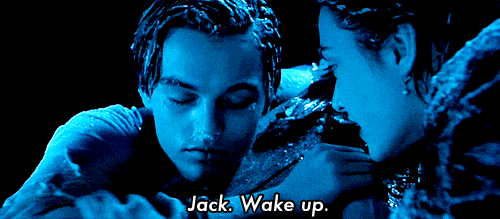 Here's another hot take, I actually liked "Titanic." It's not a bad movie at all. I know that might not fit with my brand a lot, but if you take out the love story, the film is outstanding.
With the love story, it's still not bad. Roast me if you'd like, but I don't mind watching that movie once every couple years.
Sound off in the comments if you think Jack should have gotten on the floating piece of wood. I think most of you will agree with me.