The Detroit Lions might make a shockingly stupid decision, and take a quarterback in the first round of the 2019 NFL draft.
General manager Bob Quinn told fans the following Monday, according to ESPN:
In previous years, at least my last couple years here, we've drafted anywhere from 16 to 22 I believe. It's a little bit different for us this year. There's a few more players that are going to be available and if there's a quarterback out there that we deem could help us this year or in the future, we'll never close the door on that.
Below is a live look at my reaction to hearing this news: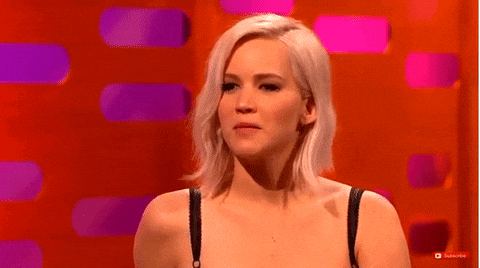 Is Quinn serious? He's going to waste a first round draft pick on a quarterback while Matthew Stafford is still on the roster? That's one of the dumbest things I've ever heard in my entire life.
Taking a QB in the first round would essentially signal to Stafford that his days in Detroit are over. In what fantasyland does anybody think a rookie quarterback is going to be better than the current gunslinger for the Lions? (RELATED: Watch The Highlights Of Running Back Kerryon Johnson's Rookie Season With The Detroit Lions)
We've got a top 10 passer in the league right now, and he might have the most arm strength out of anybody. You'd think that'd be good enough. Apparently, it's not enough for Quinn to rule out drafting a quarterback.
Fans will revolt if Quinn actually does it. They will straight up riot and burn Detroit to the ground. You think I'm kidding? Go ahead and test us.
There's a lot of things I'm willing to turn a blind eye to. Messing with Stafford's job for the Lions isn't one of them.
View this post on Instagram
Get the hell out of here, Quinn! The fact he even floated this idea proves that he has no idea what is going on.