Philadelphia 76ers star Joel Embiid ended his press conference in epic fashion Tuesday night after losing to the Boston Celtics.
After discussing the game, Embiid took the mic and stated flatly, "The referees f**king suck." Then walked away.
Watch all the action below.
Joel Embiid sure knows how to end a post-game presser pic.twitter.com/k7o3Evq2Ea

— ESPN (@espn) February 13, 2019
Once again, Embiid proves he's one of the most entertaining people in all of sports. Now, it's going to cost him a bit of money because there's no chance he doesn't get fined by the league.
But I'm sure he doesn't give a damn. Sometimes you just have to let the world know what you're thinking, and Embiid thinks the refs "f**king suck." (RELATED: Clippers Player Montrezl Harrell Tells Fan To 'Shut The F**k Up')
It's never a bad thing to tell the truth.
View this post on Instagram
If I was a pro athlete, I wouldn't ever hold back on the refs if I thought they had it coming. It'd be one of the best parts of the job.
I'd just tear into them on a regular basis. I'd unload on them probably a lot worse than Embiid did.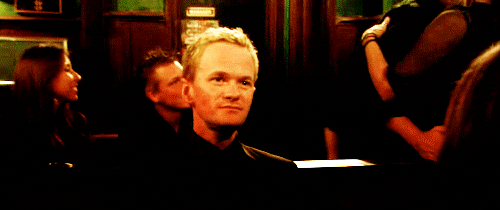 Still, you have to give a man his props for keeping it real.