Gigi Hadid dropped a bunch of shots Tuesday night on Instagram from her shoot with Vogue, and they're very weird.
Everybody with a pulse knows that Hadid is one of the most popular models on the planet. That's not really up for debate. (SLIDESHOW: These Women On Instagram Hate Wearing Clothes)
What is up for debate is what the hell is going on in these photos. Saying they're strange would be an epic understatement. (SLIDESHOW: 142 Times Josephine Skriver Barely Wore Anything)
I honestly have no idea what is happening. She's wearing bizarre outfits, there doesn't seem to be a central theme and it's just all over the place. I think you'll understand what I'm talking about once you see the pictures. (SLIDESHOW: 71 Times Samantha Hoopes Stripped Down)
View this post on Instagram
View this post on Instagram
View this post on Instagram
Seriously, what did I just look at? How many times do I need to remind models that people want to stick to the hits. (SLIDESHOW: This Blonde Bombshell Might Be The Hottest Model On The Internet)
They're not really interested in all this weird experimental garbage. That's not what we're here for at all. (SLIDESHOW: 60 Times Abigail Ratchford Wore Almost Nothing)
View this post on Instagram
Now, maybe it's just because I don't know anything about fashion. I'm totally willing to admit that. Props to me for the honesty, but we just can't have models like Hadid pumping out this kind of content.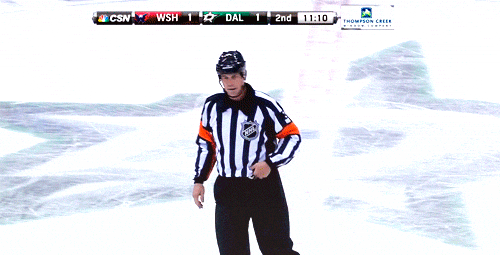 Try better, Hadid. Just do better.