A dog made an insane frisbee catch Saturday during an Alliance of American Football (AAF) game between the Orlando Apollos and Memphis Express.
During a break in the action of the AAF game, a man tossed a frisbee 83 yards, and somehow a dog managed to snag it out of the air. (SLIDESHOW: These Are The Hottest Women On Instagram)
Yes, you read that sentence correctly. A dog went nearly the distance of the entire field in order to snatch a frisbee out of the air.
Watch the absurd video below.
This dog went 83 yards for the perfect frisbee catch #SCtop10 (via @JCCarnz) pic.twitter.com/k0W00ouvsw

— SportsCenter (@SportsCenter) February 25, 2019
That is one hell of a good dog. It's just another example of why dogs are truly a man's best friend.
You can put them in the wild to hunt, they can protect the house and apparently they can also catch frisbees being thrown 83 yards on a football field.
Aren't they just magnificent creatures?
Honestly, I'm not sure how many guys who play football could have pulled that off. People don't seem to realize how hard it can be to spot the ball and time the pass.
It's not as easy as some players make it look on TV. That dog managed to do it with virtually no effort at all. Again, that sure is a good boy.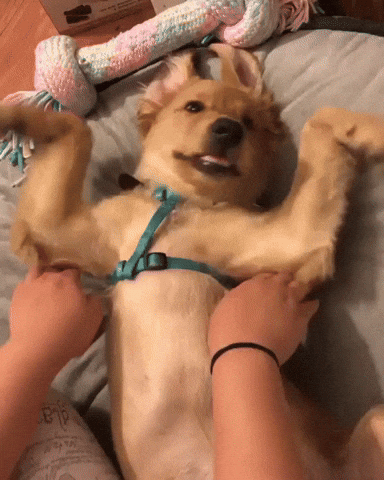 Sound off in the comments with your thoughts on that incredible display of athletic ability.