The gift bags Sunday night at the Oscars were worth a stunning amount of money.
According to a tweet from Darren Rovell late last night, the gift bags for the show were valued at more than $100,000 and included two vacations. One was to Greece and the other was for a "wellness facility" in San Francisco. (SLIDESHOW: These Women On Instagram Hate Wearing Clothes)
The Oscars Gift Bag, given to attendees, is worth more than $100,000. It includes two week-long vacations, one in Greece and one at a wellness facility in San Francisco. It also includes membership to a "cannabis friendly" social lounge and a glow-in-the-dark emoji plunger. pic.twitter.com/a5kz5qcFIO

— Darren Rovell (@darrenrovell) February 25, 2019
Given how bad business has been at the box office lately, I'm glad to see the movie industry is still balling out.
They couldn't cut it off at just one vacation. They had to throw in the second one. Makes sense. When was the last time Hollywood was ever accused of being stingy? I'm pretty sure the answer is never. The whole industry thrives on money and being flashy.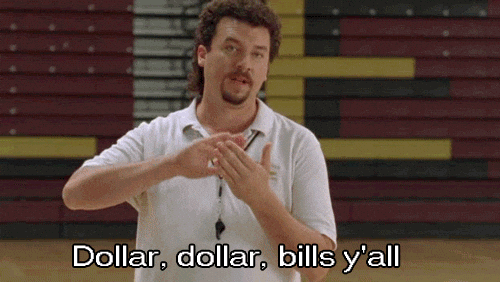 Honestly, I'd rather just get handed a bag full of cash than two free vacations. I don't need to go to Greece. I can just google pictures of the place and call it good.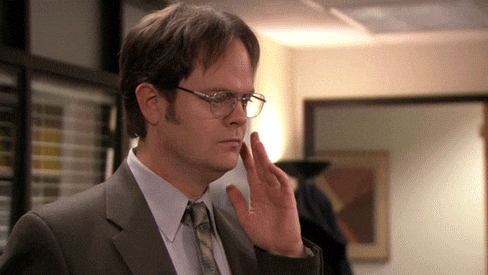 Finally, next time somebody from Hollywood starts talking about wealth inequality or paying your fair share, just kindly direct them to this tweet from Rovell.
The spin zone of why it's okay for them to have expensive gift bags, but not okay for the rest of us to get tax cuts would be content gold.