Florida State freshman Devin Vassell threw down an incredible dunk Monday night in a win over Notre Dame.
Late in the game, Vassell elevated for a rebound off a missed three, and ended up smashing the thing home. (RELATED: Gonzaga Takes Top Spot In New AP College Basketball Poll, Wisconsin Rises To 19)
The video is absolutely jarring. Give it a look below.
Notre Dame menait à #18 Florida St… et puis les Seminoles se sont réveillés à moins de 10min. Victoire, 68 à 61.

Le coup de fouet ? Initié par le freshman Devin Vassell (13pts, 7reb) en sortie de banc.

Terance Mann n'a plus qu'à finir le boulot. #CBB pic.twitter.com/a04eQWHQw6

— #MidMajors (@MidnightCampus) February 26, 2019
My friends, that's how you get a stadium of people on their feet. There are very few people capable of throwing down that dunk at any level of basketball. (RELATED: Duke Basketball Star Zion Williamson Throws Down 360 Dunk Against Clemson)
Making a play like the one above requires an absurd amount of athleticism.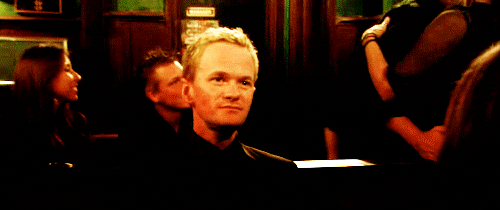 As I've said before, and I'll say again, I would give just about anything to have that level of athleticism. It must feel so damn cool to be able to jump like that.
Alas, I'll never know for sure, but at least we're all able to still enjoy the highlights from guys like Vassell.