Arizona State defenseman Jacob Wilson got himself ejected Saturday against Minnesota.
Wilson threw an absolutely monster hit on Minnesota player Sampo Ranta, and was promptly thrown out, according to CJ Fogler.
Was the hit illegal? Probably, but it's still absolutely massive. It's the kind of hit that shows the brute violence of the sport. Watch the video below.
ASU's Jacob Wilson ejected for this hit on UMN's Sampo Ranta pic.twitter.com/iZyGsLiUmw

— CJ Fogler (@cjzero) March 3, 2019
My friends, it really doesn't get much worse than that when it comes to hits in hockey. It's also another classic example of why you need to keep your head on a swivel when in the open ice. Some players headhunt, and it can get you lit up in heartbeat. (RELATED: NHL Ref Takes Puck Straight To The Groin. The Video Will Twist Your Stomach)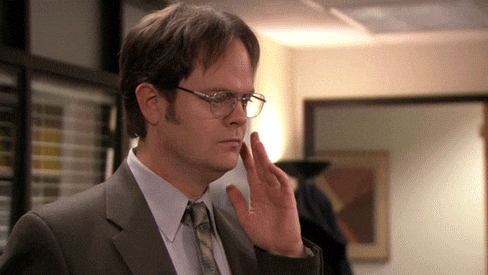 That's also the kind of hit that can result in everybody dropping their gloves. If you're willing to throw that shot, then you better be ready back it up with some haymakers.
Hockey is a violent sport. There's no question about it, and Ranta got reminded of that in the worst way possible.
Maybe next time, he'll be aware of when a guy is lining up to take his head off.