A massive brawl in South Beach has gone viral on Twitter.
I was scrolling through my feed today when I noticed a video shared by Busted Coverage of the intense fight. The original post by "ZOE KING" currently has more than 300,000 views, and it's not hard to figure out why. (SLIDESHOW: These Women On Instagram Hate Wearing Clothes)
The brawl is absolutely out of control. A woman gets her wig ripped off, people just pile on each other, and the police don't seem to be in a rush to break it up. (SLIDESHOW: 142 Times Josephine Skriver Barely Wore Anything)
Watch the video below.
Fight on south beach pic.twitter.com/yJv25Go0z8

— ZOE KING (@Topkingg2) March 9, 2019
Here's some advice for everybody out there: You've made some bad decisions at some point along the night if you find yourself in the middle of a street brawl. You just have. (SLIDESHOW: 71 Times Samantha Hoopes Stripped Down)
A perfect night doesn't end with anybody getting punched in the face. That's just a fact. This isn't the UFC. You're out there to have some fun. Not get pulverized. (SLIDESHOW: This Blonde Bombshell Might Be The Hottest Model On The Internet)
Secondly, these police need to work on their reaction time. They were moving at a speed that I could match, and I don't say that as a compliment.
If you're only as fast as me during a serious situation, then you probably shouldn't be a cop. Again, these are just the facts.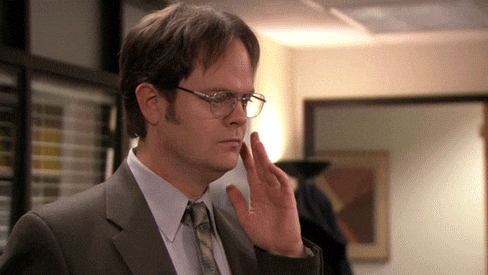 Poor performances all the way around.