Kentucky's John Calipari is the highest paid college basketball coach in the country.
According to a recent report from USA Today, Calipari makes $9,276,643 this season. Mike Krzyzewski at Duke comes in second at $7,048,206.
Let me be crystal clear here. Coach K only making $7 million a year is a national disgrace. It's a damn national disgrace. (RELATED: Duke Remains The Favorite To Win College Basketball National Championship)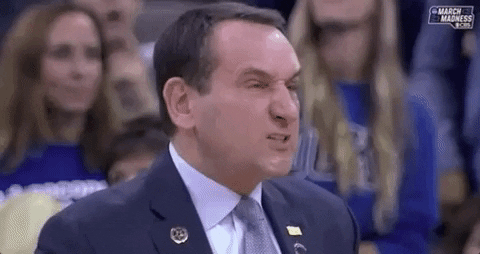 How does Coach K make less money than Calipari? Are you kidding me? Let me go see who has more national championships. The Kentucky coach must have more, right?
Oh, wait, let's see what I found. Coach K has five and Calipari has one. Again, Americans and basketball fans everywhere should be outraged right now. (RELATED: Duke Star Zion Williamson Will Play Thursday Night Against Syracuse)
This isn't fairness. This isn't what our founding fathers fought for. Winning one title, and getting paid more than the legendary Duke coach is outrageous.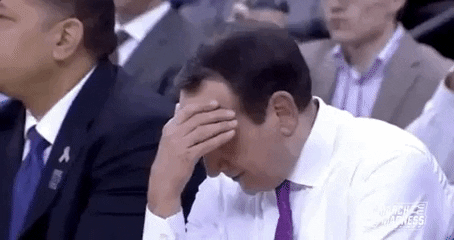 Look, I hate Duke. I hate them more than any of you do. I hate them more than all UNC fans do combined. They stole a ring off my finger in 2015.
To this day, I haven't watched a single second of that national title game again, and I probably never will. Yet, I still can call out BS when I see it.
Coach K not being the highest paid coach in all of college basketball is mind-boggling.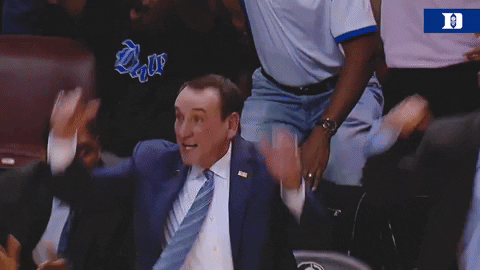 Shame on everybody involved in this situation. Shame on all of you.
P.S.: Wisconsin paying Greg Gard $2.35 million a season is a hell of a deal.