Howard Matthew Webb pleaded guilty to a lesser charge of misdemeanor assault/offensive touching Tuesday in Maryville, Tennessee.
Webb was originally charged with a felony after a video surfaced of him dipping his testicles in a customer's to-go salsa. Instead of doing hard time for a felony, he was sentenced to 30 days in jail, of which he's served 21 for already, according to Knox News. (RELATED: Tennessee Man Faces Felony After Allegedly Dipping Testicles In Customer's Salsa)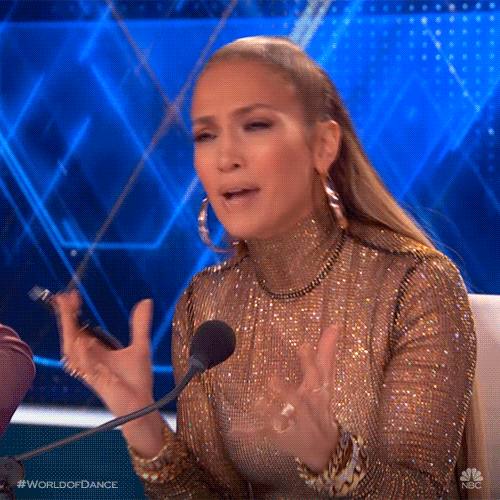 Webb didn't even work for the delivery service "Dinner Delivered" when the incident occurred. He was in the car with a woman who was delivering the salsa to April Pennington. The woman has not been charged, but was fired from the company after the incident.
While entering his plea, Webb laughed which didn't go over very well with the judge. Judge Robert Hedrick of Blount County General Sessions Court scolded Webb after he let out a chuckle. The judge told Webb that the situation was abhorrent and that there was nothing funny or cute about it, according to Knox News.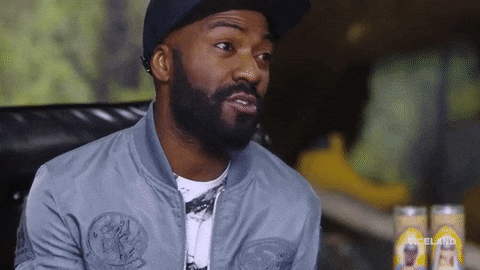 How is this guy still not sorry for his actions? It's crazy to me that a mentally stable person thought it'd be a good idea to stick any part of their body in another person's food.
Would he feel the same about it if it had happened to him?