Carolina Panthers lineman Taylor Hearn might want to work on his MMA skills.
TMZ posted a video Saturday of Hearn in Augusta, Georgia in a street brawl, and it didn't go well for him. In fact, I'm not sure it could have gone much worse. (SLIDESHOW: These UFC Women Really Hate Wearing Clothes)
He got obliterated. Watch the video below.
The wildest part here is that TMZ also reported that literally nobody got arrested when the police showed up. How is that even possible? (SLIDESHOW: These Are The Greatest Ronda Rousey Photos On The Internet)
I'm pretty sure fighting in the street is not legal. Again, I'm not a lawyer, but I'm confident getting into physical altercations is not okay.
Also, if you're an NFL player, why are you getting into fights with people? That seems to be among the dumbest possible decisions a pro athlete could ever make.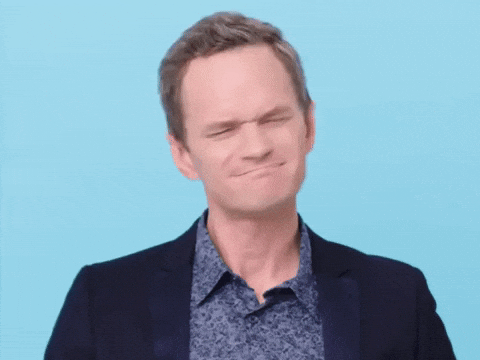 The Panthers have also said they're aware of the situation. I'm going go ahead and guess they're going to want to sit down Hearn, and explain to him the stupidity of his actions.
I want to be crystal clear here. It's dumb for anybody to get into brawls. You have no idea what somebody could be packing or what they're capable of.
Why would you ever take the chance? It just doesn't make sense. I'm sure the Panthers will stress that to Hearn as they explain to him the errors of his decisions.