UFC president Dana White isn't going anywhere anytime soon.
The man responsible for hyping up the most exciting league in pro fighting has inked a massive extension to call the shots for years to come. (SLIDESHOW: These UFC Women Really Hate Wearing Clothes)
"Ari Emanuel and I just signed a new seven-year deal, too. So we're here for seven years. ESPN is here for seven years, and the incredible things that we're going to work on — I just can't even tell you how pumped I am for all this stuff," White said during a Monday appearance on the UFC's YouTube channel with reporter Megan Olivi, according to ESPN. Ari Emanuel is the co-CEO of William Morris Endeavor, which is the majority owner of UFC promotion.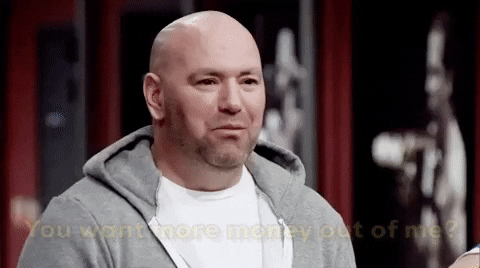 This is a great decision from the UFC and all the power brokers involved. The fighting league wouldn't be what it is today if it weren't for White's leadership. (SLIDESHOW: These Are The Greatest Ronda Rousey Photos On The Internet)
He is arguably the main man responsible for the success of all the stars in the league. You could make a legitimate argument that he crafted Ronda Rousey to be what she became in her prime. (SLIDESHOW: These Are The Sexiest Paige VanZant Photos On The Internet)
I don't think that'd be unfair at all. His promotion of her made her a global icon.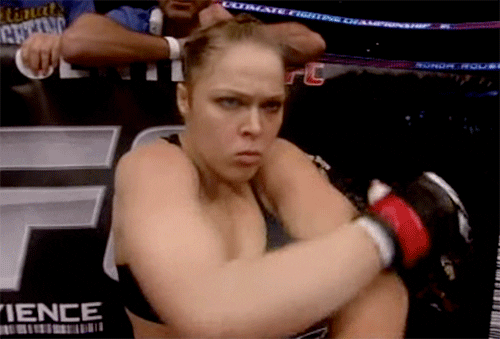 They need to keep White involved for as long as they can. Sure, he's already made a ton of money, but I doubt that's what this about for him at this point.
He's becoming a global brand himself, and he's the face of a massive sports league. There are few men on the planet with that kind of influence and power. There are plenty of rich people, but he's in a different league.
I can't wait to see what he has planned for the future. I'm sure it'll be great.