There is officially zero chance there will be any new episodes of "Westworld" coming out in 2019.
According to HN Entertainment, filming on the third season won't end until October 4, 2019. Filming is set to begin in a few days.
If there was any hope at all that the third season of the HBO hit show would come out this year, you can go ahead and officially snuff out that flame.
There's no chance in hell it wraps filming in October and is done before 2020. At this point in time, I wouldn't get your hopes up for anything sooner than May or June of next summer. (RELATED: Jimmi Simpson Says He's 'Not Invited' Back For Season Three Of 'Westworld')
Why does HBO do this to us? Why do they make us wait so long for new content. It's just awful. It's borderline torture to deprive us of fresh episodes for more than a year. We might end up going two years without a new episode at this rate. (RELATED: HBO Hands Out Massive Raises To Stars Of One Of Its Biggest Hits. Here's How Much They'll Make)
As a huge fan of the show, that doesn't make me happy at all.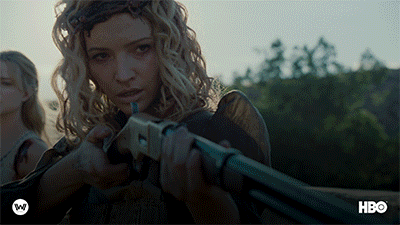 Having said all of that, I am still super pumped for season three. After what we saw at the end of season two, there are limitless possibilities to what we might get.
Will it all be outside of the park? Will some of it be outside of the park? Will the Man in Black bounce back? Again, the options are truly incredible.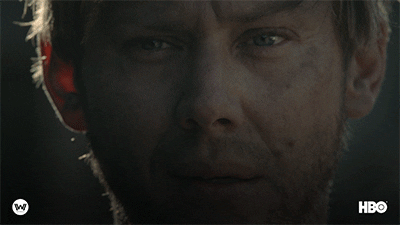 It better be damn good if we're waiting so long. Luckily, HBO hasn't disappointed us yet, even if they do make us wait seemingly forever.