Kwame Brown isn't a fan of the NBA's age restrictions, but he used a bizarre example to criticize it.
Right now, the NBA requires that players be a year removed from high school in order to enter the draft. It's become known as the "one and done" era of college basketball. Top guys play for a year and then bolt for the league. (RELATED: The March Madness Bracket Has Been Released)
It's fair to criticize the setup from the NBA. I also think it's pretty stupid. However, I'm not sure I would have chosen the same line of attack as Brown, who was the first overall pick in 2001 by the Wizards coming straight out of high school.
"To tell a young man he can go shoot a gun but he can't go earn a living — to me, that doesn't make any sense," Brown told TMZ in a video posted Thursday morning.
Apparently, Brown is unaware of the fact you can legally shoot a gun at just about any age in most parts of America. I was slinging lead before I could read. God bless the USA.
However, I'm sure he meant actually owning a gun, and his argument still doesn't hold up. You have to be 21 to buy a handgun. Yes, you can get long guns at 18 in the vast majority of America, but it's still not a great example at all.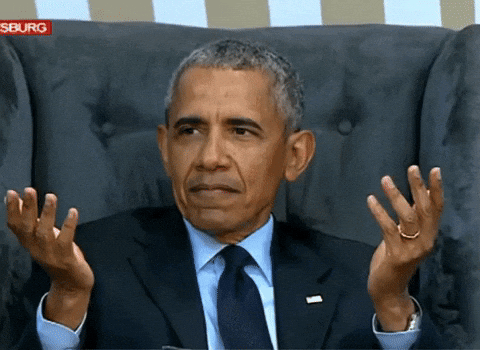 Besides, what does the Second Amendment have to do with joining the NBA. The league is a private entity that can set whatever rules they want. The same goes for the NFL and all other pro sports leagues.
Again, I actually agree with Brown in spirit. I think the age limit should be done away with, but I'm not sure I'm following his logic here.
Players can also go to Europe for a season if they want to earn money right away. There's nothing stopping them from pursuing that path if they don't want to go to college.
Sound off in the comments if you think the age limit is a good or bad idea.