Arizona Cardinals head coach Kliff Kingsbury isn't tipping his hand when it comes to the draft.
Everybody seems to believe that the Cardinals will draft Oklahoma Heisman winner Kyler Murray first overall, which is something I've been saying for months. As obvious as it might seem to everybody else, however, Arizona isn't publicly committed to anybody. (RELATED: Kyler Murray Meets With The Arizona Cardinals)
"I think everything's on the table. When you have that first pick, you've gotta turn over every stone and look at every scenario that's out there, and so we're definitely doing that," Kingsbury told the NFL Network's Steve Wyche Saturday. (RELATED: Kyler Murray Measures In At Over 5'10" At The Combine)
Kliff can play coy all he wants, but let's cut straight to the point here.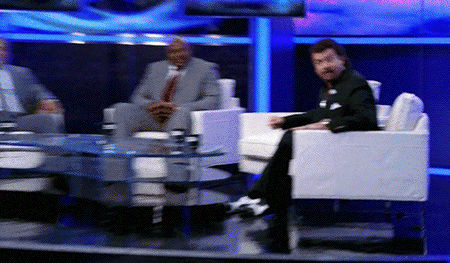 Unless something serious changes, there's not a single situation I see unfolding that doesn't end with Murray in a Cardinals uniform. It's just that simple.
I really don't know why we're pretending otherwise. Arizona made the bold decision of hiring Kingsbury after he was fired by Texas Tech, and now they need to get him the guys he needs.
The young dual-threat quarterback could be the perfect guy to run his offense. This isn't difficult. I know for months the "experts" have been pretending like the reigning Heisman winner couldn't play at the highest level of football.
Trust me, he can and will for the Cardinals. We can stop the charade at any point. We all know how this story will end.