Eminem thinks the Alliance of American Football should let players fight during games.
The legendary rapper tweeted late Monday night that he'd watch every game if the players could brawl like in hockey.
DEAR @THEAAF,
PLEASE ENTERTAIN THIS THOUGHT REGARDING THE @AAFIRON @AAFEXPRESS GAME: ALLOWING THE PLAYERS TO ACTUALLY FIGHT WOULD BE KEY TO LEAGUE'S SUCCESS LIKE HOCKEY, I WOULD WATCH EVERY GAME (EVEN THOUGH THERE IS NO DETROIT TEAM YET – HINT). DON'T BLOW IT.
SINCERELY,
MARSHALL

— Marshall Mathers (@Eminem) March 26, 2019
I love Eminem's music, but this is an insanely stupid idea. As awesome as fighting is in the NHL, it would be a disaster in football.
The whole point of fighting on the ice is that it's a version of players policing themselves. If you do something stupid, then you can expect the gloves to drop. (RELATED: Johnny Manziel Throws For 48 Yards, Rushes For 20 In AAF Debut)
It's weirdly clinical and professional, and it's in the fabric of the game.
Would this work in the NFL or the NBA? Hell no. It would be a disaster. NFL players have face masks. Good luck finding a guy who wants to break their hands by punching an NFL helmet and mask.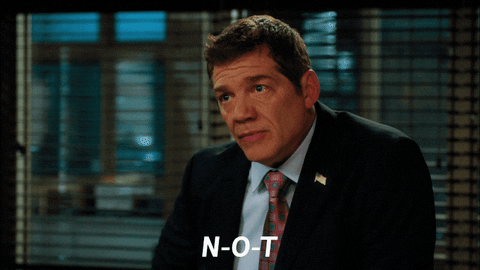 The AAF is off to a hot start, and things are only hotter after signing Johnny Manziel. For as much as I enjoy Eminem's music, his idea would turn the league into a much worse version of the original XFL.
Hard pass, friend. Hard pass.