Georgia Tech football coach Brent Key might in some hot water after a recent tweet.
Yellow Jackets player Brandon Adams recently passed away, and the conditions aren't known at this time. You'd think that'd be a good time to stay away from Twitter. (RELATED: Legendary College Football Coach Shockingly Retires)
Our hearts are broken by the sudden passing of Brandon Adams. He was a tremendous teammate and friend. Our thoughts and prayers are with his family during this difficult time. https://t.co/bNXgnwwu03 pic.twitter.com/LaZlicpnEg

— Georgia Tech Sports (@GTAthletics) March 24, 2019
Not for Key because GT got a four-star recruit at the same time Adams passed away. Key tweeted and deleted, "GT has always, and will continue to attract GREAT MEN. Today we lost a GREAT MAN, and gained another GREAT MAN! Even in dark days, the future is bright."
You can see a screenshot of the tweet below:
Georgia Tech player suddenly dies, assistant coach says it's all good because they picked up a 4-star recruit on the same day https://t.co/PVHglKblWP pic.twitter.com/IRIdIogqzc

— Barstool Sports (@barstoolsports) March 25, 2019
My friends, that's one of the dumbest tweets that I've ever seen before in my life. What the hell was Key thinking?
Sure, bagging a big recruit is awesome, but maybe don't tweet about it shortly after a player died. Just a thought. Use a little common sense! It's not that difficult when it comes to tweeting shortly after a death. This isn't rocket science.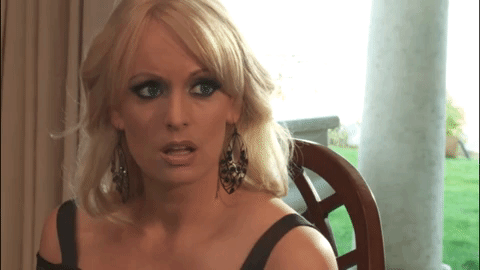 Obviously, it was smart of him to delete this insanely stupid Tweet, but he never should have hit the send button to begin with.
This is a first ballot hall of fame idiot tweet. There's just no other way to spin it. What a truly stupid thing to write on the internet.
I certainly can't imagine his teammates and the family of Brandon Adams are too pleased.