The NFL won't be changing onside kicks anytime soon.
There had been a proposed rule to get rid of onside kicks in favor of letting teams attempt a 4th and 15 to retain possession of the ball. It passed the initial phase, but was knocked down Tuesday, according to Tom Pelissero. (RELATED: NFL Mulling Over Ending Onside Kicks, Would Replace Them With 4th And 15 Alternative)
Kansas City's OT proposal was tabled and Denver's onside kick proposal was defeated, I'm told.

— Tom Pelissero (@TomPelissero) March 26, 2019
The KC proposal is the one regarding both teams getting the ball in OT. So they'll pick that back up in May. The Denver proposal – the 4th-and-15 idea – was shot down.

— Tom Pelissero (@TomPelissero) March 26, 2019
Well, I guess the dream of getting different onside rules in the NFL didn't last long at all. I was actually kind of interested in seeing where this would go.
After all, onside kicks rarely work and aren't overly exciting. Forcing a quarterback to drop back and spin the ball for a 15-yard gain is way more entertaining.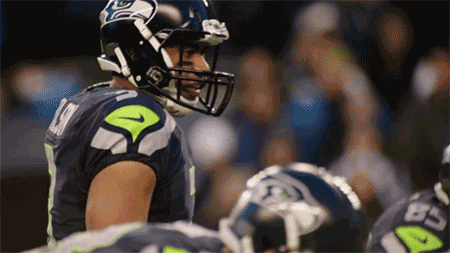 Why not at least give it a shot? They're already doing in the AAF, and again, nobody really loves onside kicks.
There's a better chance I'll marry a supermodel tomorrow than you'll convert one. It's not right at zero, but it isn't far from it.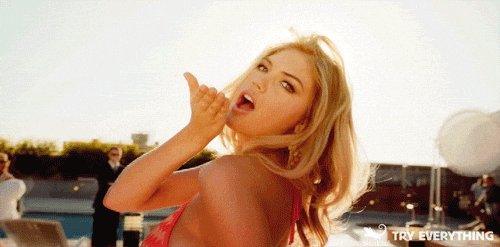 Oh well, I guess we'll just have to hold out hope for next year. It's a real shame. I actually thought this was one of the better ideas that I'd heard in a lone time.
The NFL is just out here breaking our hearts and disappointing us as always.