Washington Capitals and Wizards owner Ted Leonsis is fully embracing sports gambling.
Leonsis told the media Wednesday that the Green Turtle bar in Capital One Arena will be turned into a sportsbook.
However, the teams owned by Leonsis won't operate the sportsbook. He also pointed out that the gambling is happening anyways, — only, it's "offshore."
JUST IN: Washington Capitals & Wizards owner Ted Leonsis says Green Turtle bar inside Capital One Arena will turn into a sportsbook. Will be able to be entered from outside, on inside depending on sport. Will have operator that will create distance between team ownership. pic.twitter.com/4M6nE9vTEr

— Darren Rovell (@darrenrovell) March 27, 2019
I love this from the Caps and Wizards owner. All pro sports owners should be embracing gambling. It'll inherently draw more interest to the games. That's just a fact.
If people are gambling on a game, then they're more inclined to watch. It doesn't even matter if it's their team playing or not. (RELATED: LeBron James Appears To Bounce Ball Into TV Broadcast On Purpose)
If I have money on something, I'm going to be way more interested. The higher the stakes, the more committed I am.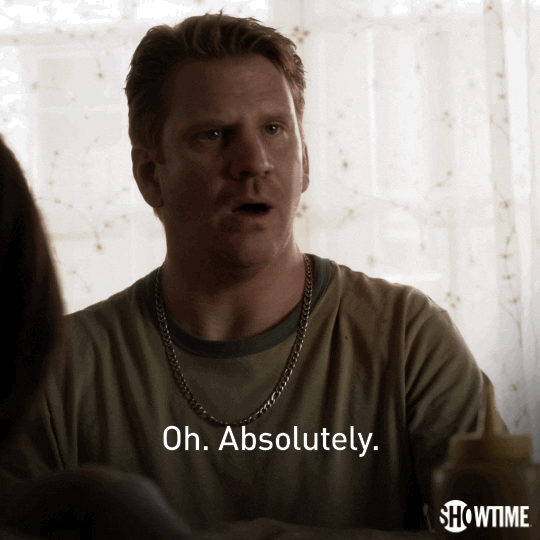 I don't understand how a single owner in pro sports could possibly feel differently. Do they hate money? Do they hate TV ratings?
These are rich dudes. You'd think they'd know a thing or two about getting a dollar. Sports gambling is the future, and it's time for everybody to get onboard.
The future is bright, my friends. The gambling business is about to boom!