Ben Stiller offered up his seat on a New York City subway Wednesday to a woman who ended up recognizing the actor.
Stiller seemed to want to lay low, but the woman could not contain her excitement after realizing who he was, according to a report published by Page Six. A passenger on the train began recording the interaction after the woman started freaking out.
In the video Stiller is wearing sunglasses as an obvious attempt to go unnoticed. The woman jumps out of the seat and starts yanking out her hair rollers asking if she can get a video with Stiller.
The social media user captioned the video, "When @benstiller casually gives up his seat on the NYC subway & then this … made this lady's day." (RELATED: Jake Gyllenhaal Brings Coughing Woman Water During Performance)
The interaction was also shared on the account @subwaycreatures captioned, "This woman recognized @benstiller on the train and freaked out — as well as blew up his spot."
It's always such a lovely surprise to see celebrities doing nice things for regular people. I've never spotted a famous person in real life, but I'm sure my reaction would look something like this.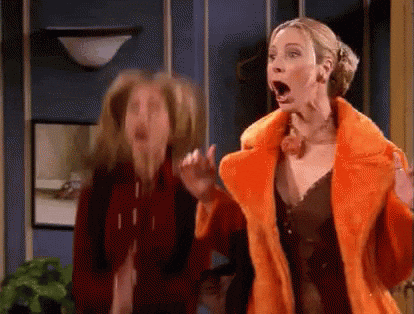 Stiller seems like a really good guy, but if I'm going to meet a famous person, I hope I don't have hair rollers in.