The University of Illinois will start selling beers in the stands for the coming 2019 football season.
According to Darren Rovell Tuesday night, the school will start selling some cold beverages. He also pointed out the Fighting Illini are coming off the program's worst attendance since 1945.
The University of Illinois, coming off its worst football attendance year since 1945, will sell beer in the stands this upcoming season. pic.twitter.com/NjrC3YV4Tw

— Darren Rovell (@darrenrovell) April 2, 2019
First off, let's just get it on record that Illinois' football program is a joke. They're awful. When any team with a pulse plays them, it's just a glorified practice where the score is kept. Losing to Illinois might be enough to warrant getting relegated to the FCS.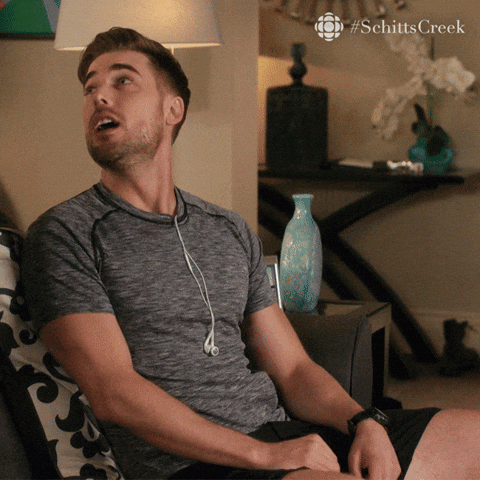 However, this is a genius idea. The fact beer isn't regularly sold at all college sporting events is a damn shame. I don't know why it's not, but beer should be mandatory at all college and pro games. We might need a constitutional amendment to get that done, but it'd be worth it. (RELATED: Should Graham Mertz Start At Quarterback For The WisconsinBadgers In 2019?)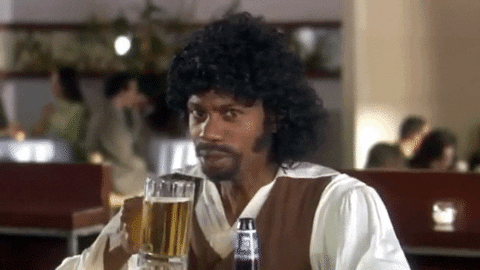 Will it help with attendance? Who knows? But we all know that watching Illinois football sober should be outlawed under the torture laws of the Geneva Convention.
I'm not even sure watching them buzzed or drunk would be much better, but we won't know until we give it a shot!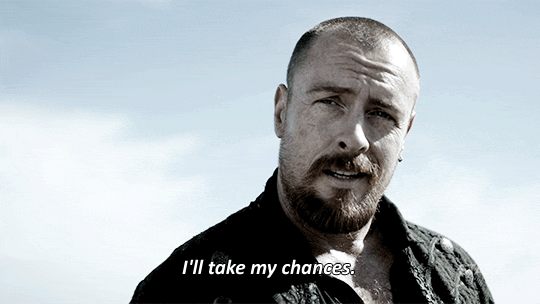 For as much as I think Illinois is pathetic, I have to tip my cap at this development. All schools should follow this example and start selling ice cold beers left and right.