Green Bay Packers quarterback Aaron Rodgers isn't too pleased with Bleacher Report's article on his relationship with many in the organization.
The fascinating piece painted a dark picture of Rodgers' relationship with many people, including former players, former head coach Mike McCarthy and team president Mark Murphy. The Super-Bowl-winning quarterback was portrayed as incredibly difficult to work with and not on the best of terms with many. (RELATED: Mike McCarthy Encouraged Aaron Rodgers To Call His Mother)
Rodgers clearly wasn't pleased.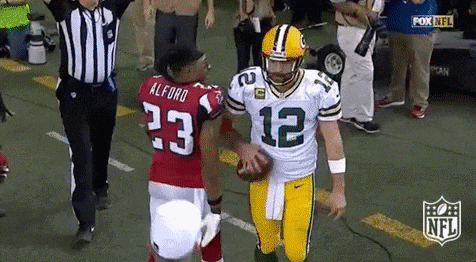 "This was a smear attack by a writer looking to advanced his career talking with mostly irrelevant, bitter players who all have an agenda whether they're advancing their own careers or just trying to stir old stuff up," Rodgers said during a Monday appearance on ESPN Milwaukee radio.
He also added about McCarthy, "I think we need to honor Mike and respect him the right way. We had a hell of a run. We had 13 years, four NFC championships, one Super Bowl, eight straight playoffs, 19 straight wins. … So, instead of trashing this guy on the way out, let's remember the amazing times that we had together."
View this post on Instagram
This is turning into such a damn circus for everybody involved. Giving how extensive the profile was, I find it super hard to believe the whole thing was a smear campaign against the Packers star quarterback.
Call me crazy, but that seems like a bit of a stretch. Generally speaking, where there's smoke, there's a bit of fire.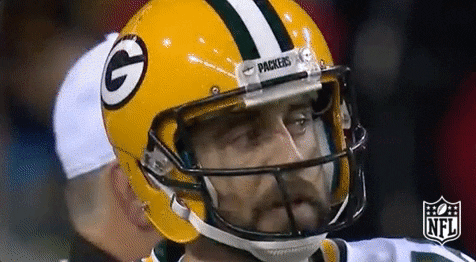 Rodgers also pointed out that the fact the team gave him a new deal is proof that they trust his leadership ability. That's a fair point, but it might not be that simple.
The team gave him a fat deal because he's ultra-talented. The quarterback market in the NFL is atrocious. It's borderline comical. Once you've got your guy, you have to ride with him. You don't have a choice.
Securing Rodgers for the future doesn't inherently mean the team views him as a leader. It just doesn't. Nothing is that simple.
View this post on Instagram
I love the fact all this negativity around the Packers is dominating the headlines. I want this circus to never end. While all this is going on, my Lions are preparing for the season ahead.
No drama over there. We'll see which strategy works best for the long-term.