A group of women have gone viral for their actions during a road rage incident.
Busted Coverage posted a video Sunday of a few women appearing to attack an SUV. It's not clear what started the altercation, but it's clear the three women are extremely pissed. (SLIDESHOW: These Women On Instagram Hate Wearing Clothes)
I've never been in a road rage incident, but these women don't really seem like they know what they're doing. (SLIDESHOW: 142 Times Josephine Skriver Barely Wore Anything)
They keep trying to throw strikes at somebody in the driver seat of the SUV. However, I wouldn't say they're having much of an impact. (SLIDESHOW: 71 Times Samantha Hoopes Stripped Down)
Watch the bizarre altercation below. (SLIDESHOW: This Blonde Bombshell Might Be The Hottest Model On The Internet)
My favorite road rage of the week goes to these brawlers in Lynchburg, VA pic.twitter.com/x3Milp053v

— Busted Coverage (@bustedcoverage) April 14, 2019
Again, I've never been in an altercation like the one above, but these women really don't seem to know what they're doing. (SLIDESHOW: 60 Times Abigail Ratchford Wore Almost Nothing)
First off, rule number one is always stay in the vehicle. If you leave the vehicle, all best are off. Look no further than "Sicario" for an example of that.
Secondly, what the hell is wrong with people to engage in a fight in the middle of traffic? Hello, we've got places to be. Nobody has time for traffic to get jammed up so that you can fight. That's just not how the world works.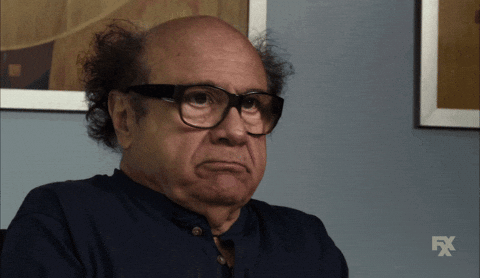 Also, why do the police never show up in any of these videos? How bad is the response time. Those women weren't exactly in any kind of rush.
Either way, don't do stuff like this. You're going to run up on the wrong person and it's going to end very poorly.