Netflix continues to grow, and it now has just under 150 million subscribers.
The Hollywood Reporter reported the following late Tuesday afternoon:
Netflix added more than 9.6 million subscribers during the first three months of the year but warned that the next quarter could see slower growth.

The company, which was expected to add just under 9 million members during the period, now has 148.9 million total paying members. It ended 2018 with 139 million paying members.

During the first quarter, Netflix brought in revenue of $4.5 billion, up 22 percent year over year, and had earnings of 76 cents per share. Netflix was expected to bring in revenue of $4.5 billion and earnings of 57 cents per share, per FactSet.
These numbers are simply insane. That is a stunning amount of subscribers. I wish I could say that I was surprised, but I'm not.
Once you get Netflix, it's borderline impossible to cancel it or stop watching. For example, it's a little more than $10 a month, and I have it running in the background pretty much nonstop when I'm at home working, working out or eating. (RELATED: Netflix Streams 164.8 Million Hours Of Video Every Day)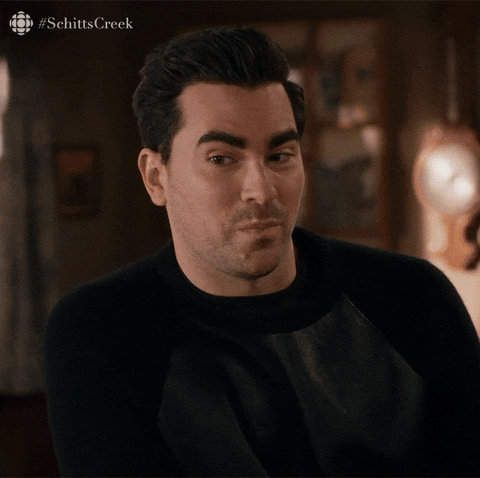 For that price, Netflix is a steal to constantly have running in the background of your life. Obviously, the subscribers are spread out across the globe, but it's likely that most people you know, especially among younger people, have access to a Netflix account.
One of the main reasons why Netflix is so damn popular is because the content is outstanding. It has gotten its hands on old series like "The Office" and "Parks and Rec," which you can watch nonstop without getting bored.
The other part of its great content is all the original stuff they do. You're not living life if you haven't watched "The Highwaymen," "Triple Frontier," "Ozark" or "Bloodline." (RELATED: 'The Highwaymen' With Kevin Costner And Woody Harrelson Is A Great Movie)
I can't wait to see what the streaming service does next. My guess is that it won't stop slowing down producing more great content as more subscribers sign up and revenue grows.