Kanye West was selling some merchandise at Coachella, and none of it was cheap.
His clothing prices at the music festival generated so much attention that it became one of the top moments Sunday on Twitter, and it's not hard to see why. (SLIDESHOW: These Women On Instagram Hate Wearing Clothes)
A single shirt with the words "Holy Spirit" on it was selling for $165. Socks, yes socks, were selling for $50!
#Coachella pic.twitter.com/3E28Ui21Rc

— Def Jam Recordings (@defjam) April 21, 2019
The Kanye West merch store at #Coachella has sweatshirts with prices ranging from $165 to $225.

There are shirts for $70 and socks for $50. pic.twitter.com/ub9LtB9rwy

— James H. Williams @ Coachella (@JHWreporter) April 21, 2019
Who the hell would ever spend this much money on something as simple as socks? Are you kidding me? I wouldn't spend more than $5 on socks, and I don't care what they say or who made them.
Kanye has a history of selling apparel, and it's never really been cheap. However, it's one thing to charge hundreds of dollars for shoes. It's a totally different situation when he starts charging $50 for socks.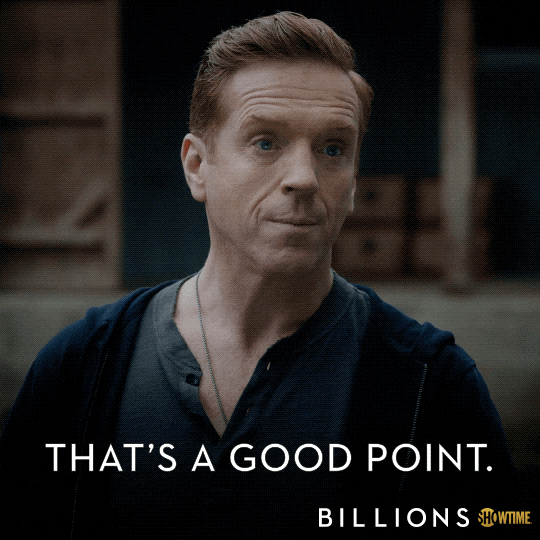 It's almost so bold that you have to respect it. Selling socks and shirts at the prices in the photos above is such a cocky move that I almost want to tip my cap.
Say whatever you want about Kanye West, but the man knows how to whip up attention. The clothes he's selling become national stories on social media!
Whether you're a fan of his music or not, the man knows how to get headlines. Now, I'd never buy any of this garbage in a million years, but I respect the hustle.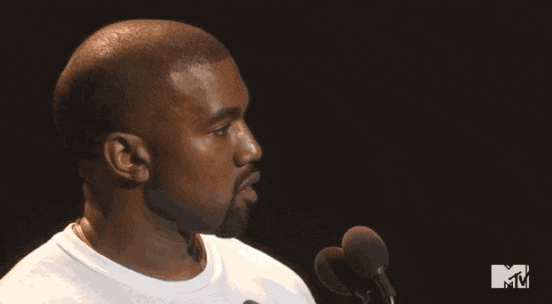 As for anybody who wasted money on these clothes, please don't ever offer financial advice to anybody.