"Avengers: Endgame" is projected to have an absurd opening when it gets released later this week.
The Hollywood Reporter reported the following Tuesday:
Marvel Studios and Disney's superhero juggernaut is virtually assured of shattering records with a projected global launch of $850 million, including a potential all-time best of $270 million-$300 million in North America, where it unfurls in 4,600 theaters, the widest release ever.
Here's a live look at the people running Marvel and Disney when the end of the "Avengers" series hits theaters in a few days: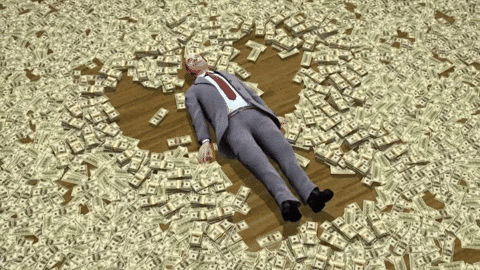 Over $800 million for its opening? Those numbers are borderline pornographic! It's so much money, but I'm not surprised. (RELATED: One Movie Is Expected To Obliterate The Box Office. The Numbers Are Huge)
The film franchise has been insanely popular and has done incredibly well for a long time. In the world of movies, "Avengers" has absolutely dominated over the past few years, and it looks like "Endgame" is bound to put up the biggest numbers of all, despite the fact virtually nothing is really known about the plot of the superhero movie.
It's almost hard for me to understand why the saga is coming to an end given how much money they make. That's not a very regular move in Hollywood at all.
That town pumps out films for years as long as they make money. I'm not saying I support a move like that, but it's the truth.
If "Avengers" is acting as an ATM for the studios, then I wouldn't think they'd want to stop at all.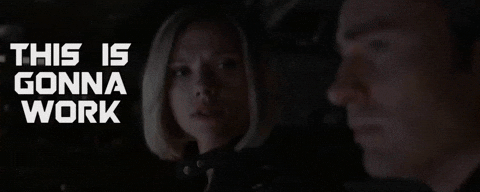 I guess the actors just want to move on and don't want to be tied to the series forever. I don't blame them. They've made more than enough money at this point. Eventually, everybody wants to change things up.
It looks like their last journey together will only enrich them all a hell of a lot more. You can catch "Avengers: Endgame" in theaters as early as Thursday night in some places.