The Washington Redskins quarterback situation just keeps getting worse and worse.
According to NBC Sports on Tuesday, Colt McCoy isn't with the team during offseason workouts right now because he's in Texas recovering from the third procedure done on his broken leg. He could return next week to the team.
Right now, Case Keenum appears to be the only competent passer on the team, and it could be an apocalyptic level disaster if he goes down. On top of all of that, Alex Smith isn't even expected to play this season. (RELATED: Washington Redskins Don't Expect Alex Smith To Play In 2019)
It is chaos central right now for the Redskins.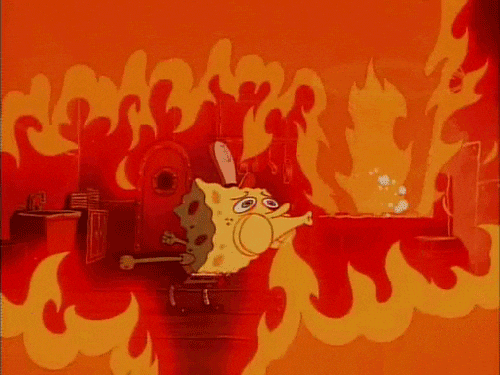 The Redskins should be on the phone around the clock trying to trade for Josh Rosen right now, which is something it seemed like they were going to do before the possibility died.
Case Keenum is competent enough for your team to avoid getting hit with complete and utter destruction, but he's far from a longterm solution.
The Redskins need one and they need one right now. That means they have to draft one or trade for one. Given the fact nobody in the draft will get out of the top 10 as talented as Rosen, trading seems like the only option.
View this post on Instagram
I will be blown away the Redskins don't aggressively make a move on a QB. It would be insanely stupid for them to ride with just Keenum and McCoy without knowing how healthy he is.
Trade for Rosen and put a bow on it. This whole situation doesn't need to be complicated.