ESPN has dropped an incredible draft promo, and country music fans will love it.
The video features country music stars Kane Brown, Darius Rucker, Brad Paisley and more. If you're a fan of country music and football, I can promise you'll love this draft hype video.
Give it a watch below.
Just a reminder that the #NFLDraft on @espn & @abc starts Thursday! These are just some of the amazing people I sat down with! Keep an eye out for some of our interviews throughout all 3 days of the draft coverage on both networks & starting right now across ESPN shows! pic.twitter.com/oXtVJu5yUr

— jason fitz (@jasonfitz) April 21, 2019
Holding the draft in Nashville was such a genius idea. I have a billion-dollar idea, and I want Roger Goodell to cut me a check ASAP. (RELATED: Kyler Murray Meets With The Arizona Cardinals)
In between draft picks of the first round, we have bands play a song for the crowd. Nashville is loaded with country music talent.
Fly in George Strait, get everybody ready to roll and put on a show. The ratings would be outrageous.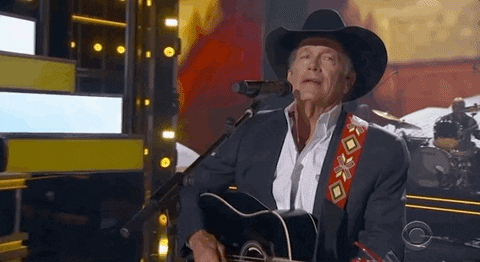 If that's not the plan for Thursday night, then we riot. It's that simple. Either give us a show in Nashville or prepare for anarchy.
You can't hold the draft in Nashville and not center it completely around country music. It'd be borderline criminal to do such a thing.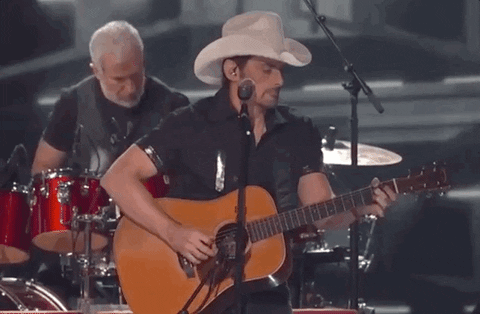 Unfortunately, the NFL isn't exactly known for making decision that please the masses, which means my genius idea unfortunately won't happen.
There's always some point down the road, I suppose. Either way, the league owes me a fortune if they ever do it.
I want it on the record right now the performance idea started with me.