The battle of Winterfell "Game of Thrones" is over, and that means it's time to check out the best GIFs.
As you all know, the episode was a slaughter. There was death everywhere. Luckily, all the major characters survived. (RELATED: These Are The Sexiest Photos Of 'Game Of Thrones' Star Emilia Clarke On The Internet)
But there was still more than enough chaos to consume. Check out all the greatest GIFs below from the third episode of the final season.
1) Jorah, Brienne, Grey Worm and more preparing for battle: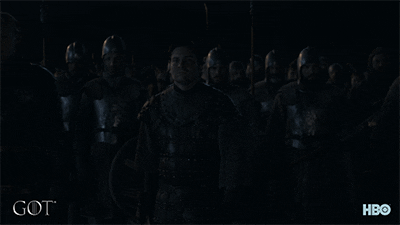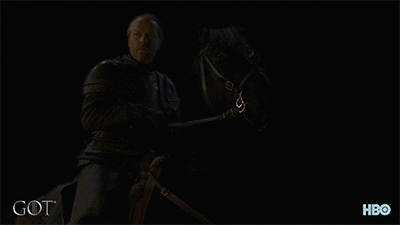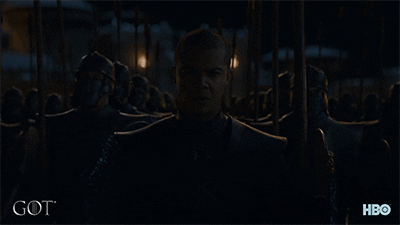 2) Beric with his iconic flaming sword.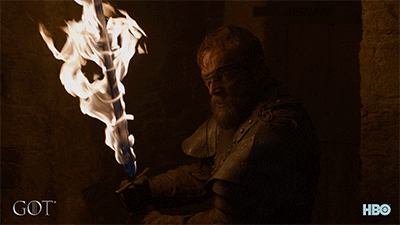 3) Jon in the middle of the dragon fight: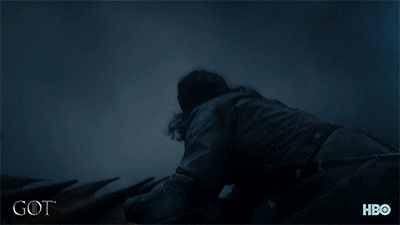 4) Jamie Lannister cracking some skulls: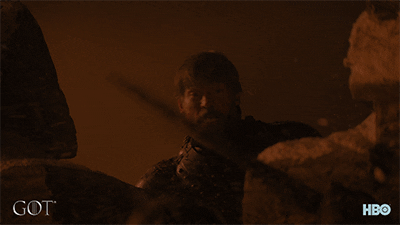 5) The moment I thought Tyrion and Sansa were going to commit suicide. Luckily, they didn't: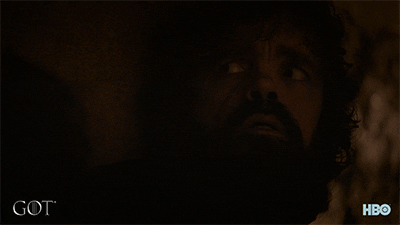 6) Arya looking like the badass she is: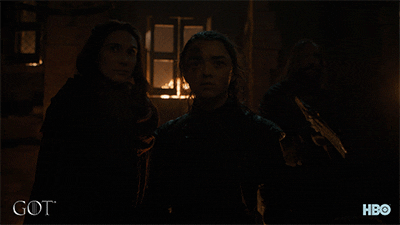 7) The Night King thinking he's about to take over the whole world and eliminate Bran. He's about to get hit with some reality: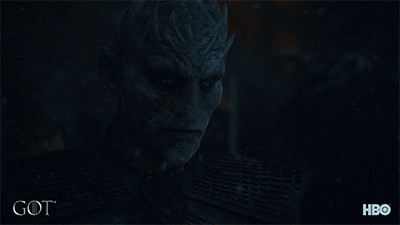 8) Arya making the most clutch game-seven move in the history of the world: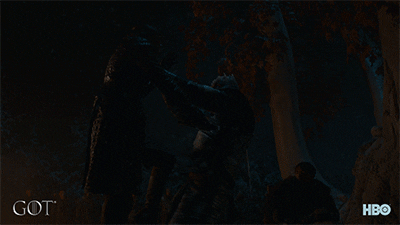 I really hoped you all enjoyed the battle of Winterfell as much as I did. It was epic from start to finish, and I could get enough. I was on the edge of my seat the whole time. (RELATED: The Battle Of Winterfell Was Epic In Latest 'Game Of Thrones' Episode 'The Long Night')
It was truly incredible, and anybody who disagrees is a clown.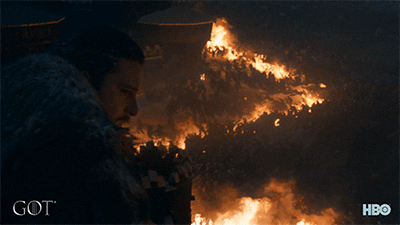 Tune in Sunday to catch the fourth episode of Season 8. Something tells me it's going to be pretty damn incredible.
I've loved this season so far, and it's only going to keep getting better and better.