Pittsburgh Steelers coach Mike Tomlin doesn't seem to miss Antonio Brown and Le'Veon Bell too much.
Both stars left the team this past offseason. Bell went to the Jets after not even playing last season, and Brown was traded to the Raiders. If you thought Tomlin would lose sleep over it, you can think again.
"There's been a cleansing, if you will," the two-time Super Bowl champion coach told Trey Wingo, according to Ryan Recker.
Mike Tomlin tells ESPN's Trey Wingo, "There's been a cleansing, if you will" when asked about the departures of Antonio Brown and Le'Veon Bell. #Steelers

— Ryan Recker (@RyanRecker) April 27, 2019
The Pittsburgh Steelers have kind of wiped the slate clean and are getting a fresh start after dumping Bell and Brown. (RELATED: JuJu Smith-Schuster Responds To Antonio Brown Calling Him Out On Twitter)
The two of them were insanely toxic, especially Brown. That dude was the definition of a drama queen. He was pretty much at war with the organization before being shipped to Oakland.
There's been a cleansing in Pittsburgh, and it absolutely was for the better.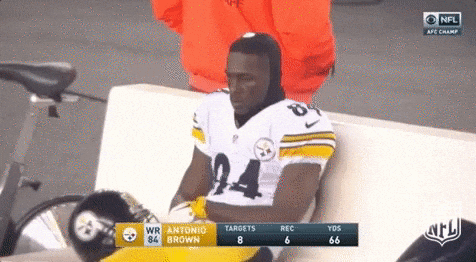 Now, the Steelers don't have to worry about dealing with those two and they can focus on getting back to football.
The entire Bell holdout and Brown drama was incredibly distracting and unnecessary. Both have since left and it's time to move forward. (RELATED: Oakland Raiders Trade For Antonio Brown, Give Him Contract Worth More Than $50 Million)
I'd be so happy if I were Tomlin. The star position players might be talented, but there's no doubt they brought a ton of issues into the locker room with them.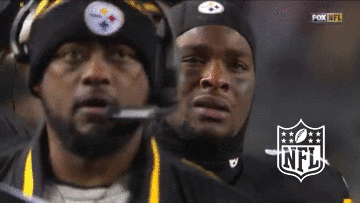 That's all over, and Pittsburgh is entering a new era of football. Things are certainly looking up for the Steelers.