"James Bond 25" has only just gotten underway, and there are already reportedly some serious problems.
Page Six recently wrote the following:
A source close to Bond 25 said, "They don't have a script, there's no title, it is nearly five years since the last Bond. It starts with a retired Bond living in wedded bliss, but the rest of the script is still being worked over. They rolled out the cast this week at Ian Fleming's villa in Jamaica because if they wait much longer Daniel Craig, who is 51, will be too old, and then he really won't do the film."

…

The source added of curmudgeonly Craig's return, "Everyone on the production side detests working with Daniel, he's so difficult and makes things impossible. But [Bond producer] Barbara Broccoli thinks he walks on water, and only her opinion matters."
Well, this shouldn't be a cause of concern or anything like that. Nothing to see here! We just don't have a title, script and Daniel Craig is apparently detested by the people he works with on a daily basis. (SLIDESHOW: These Are The Hottest Women On Instagram)
Generally speaking, those are all outstanding signs when it comes to the likely success of a film. Please, don't panic at all.
I'm sure this is all going according to plan!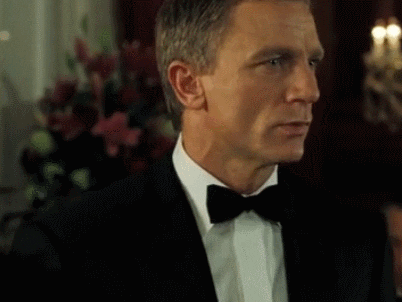 Honestly, how is it this bad? They've had years to prepare for the new "James Bond" film. It's not like it was just dropped out of thin air on the people responsible for putting it together.
Yet, the whole situation has turned into an apparent circus. You just hate to see it for what was once a proud film franchise!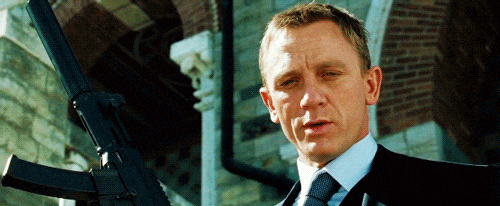 The sad thing is Daniel Craig is one of the best men ever to play Bond. He has a strong claim to the second-best overall spot, right behind Sean Connery.
He's the last guy I want to have problems surrounding him. Let's just hope the geniuses behind the Bond film figure this out before it's too late.
It'd be an international embarrassment if "James Bond 25" went down the tubes.