Frank Caliendo tried to do his best to cause absolute chaos during the NFL draft.
Caliendo, who is famous around the world for his impressions of different famous people, told Dan Patrick on Monday that, prior to the draft, he called Keim while doing an impression of Jon Gruden.
According to Caliendo, he pitched Keim on passing on Kyler Murray so the Raiders and Gruden could scoop him up. It sounds like it worked for a minute or two, but we all know the Cardinals ended up drafting Murray. (RELATED: Arizona Cardinals Select Kyler Murray First Overall In The NFL Draft)
Watch the hilarious exchange below.
I don't know why, but I find this so damn funny. Everybody takes the NFL draft seriously, and it should be treated that way. It's a super serious event.
That's probably why the idea of a comedian calling a general manager as a rival coach trying to orchestrate a trade is so damn funny.
Imagine for a second if Caliendo had actually convinced Keim or anybody else to not make a certain pick. That would legit start a war and he'd have to go into hiding.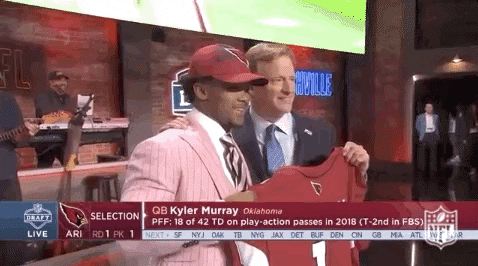 That's the kind of chaos I need injected right into my veins. Forget about the draft strategy. I want to see what happens when a guy like Caliendo causes real problems for the NFL.
An event like that would get wall-to-wall coverage in the media non-stop for months. It'd be all anybody talked about. Would it be a mean thing to do? Absolutely, but it'd be funny as all hell.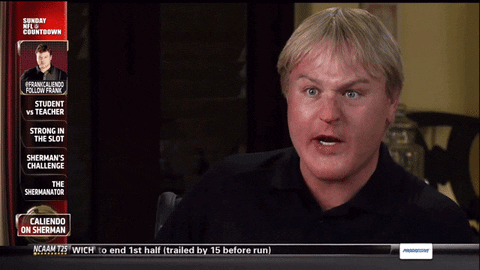 Caliendo might not be the hero the NFL draft deserves, but I'm not convinced he's the hero the NFL draft needs. I want him pulling this stunt on a much grander scale going forward.
Plant the seeds of chaos and let's watch what grows. Get after it!