The scorecard from Wilt Chamberlain's 100-point game sold for a stunning amount of money at an auction Sunday.
According to Darren Rovell Sunday, the scorecard from arguably the greatest single-game performance in the history of the sport sold for $214,579. Chamberlain dropped 100 for the Philadelphia Warriors against the New York Knicks.
$214,579: Price paid last night for a scorecard, scored by Philadelphia Warriors statistician Toby DeLuca, For Wilt Chamberlain's 100 point game. The card, signed by Wilt, was auctioned by @SCPAuctions. pic.twitter.com/DOOxHzdlAt

— Darren Rovell (@darrenrovell) April 28, 2019
In all honesty, this is kind of a hardo move. The game was in 1962. LeBron James could go off for 300 against those defenses.
I'm not saying Chamberlain's achievements aren't awesome. The man was a beast and dropping 100 points is impressive, even if it happened nearly 60 years ago. (RELATED: Damian Lillard Hits Game Winner Over The Oklahoma City Thunder)
All I'm saying is that I could probably have averaged 20 in the NBA of the 1960s. Factoring all that in, I'm not sure spending over $200,000 on the scorecard is worth it.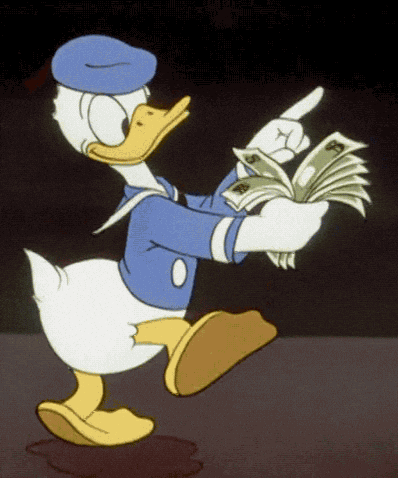 It's cool and all, but $200,000? Yeah, you can go ahead and count me out. I wouldn't spend more than $500 for any single scorecard other than the Miracle on Ice. There's no price I wouldn't pay for that game's card, but otherwise, I'm not dropping any serious cash.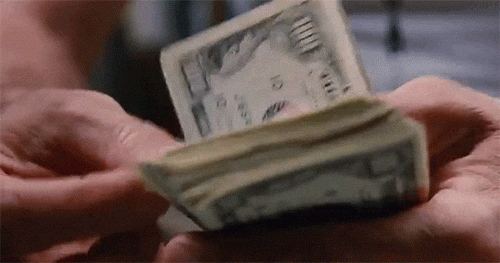 It'd be a different story if somebody went off for 100 in the NBA right now. I'm not even sure that's possible with how the game is, but it'd be about a billion times more impressive than what Chamberlain did.
He was playing against guys who probably worked construction jobs in the offseason. Give me a break. There's no way in hell that scorecard is worth that kind of money.
It's just not.