Sporting News may want to take another look at its college football preseason rankings.
In the latest rankings, Clemson is number two and Alabama is in the top spot. The publication wrote in part the following about putting the Crimson Tide at the top:
Surprise! We know Clemson won the latest meeting, but Alabama still has a little more depth heading into 2019. The beat goes on for the Crimson Tide, and Tua Tagovailoa will be the Heisman front runner with Biletnikoff Award winner Jerry Jeudy back in the fold. Najee Harris, DeVonta Smith, Jaylen Waddle and Henry Ruggs IV all are back, too. Alabama has 10 of the top 50 players on our 2020 NFL Draft big board. The coaching staff was remodeled and brought back offensive coordinator Steve Sarkisian while promoting Pete Golding to defensive coordinator.
Puke! Gross! Disgusting!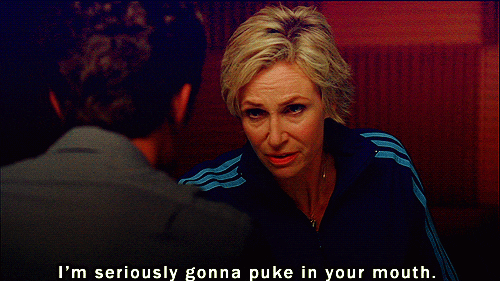 What has happened to this country? I thought we measure things in America by facts? Did something change and the memo was never sent to me? (RELATED: Clemson Football Coach Dabo Swinney Gets $93 Million Extension)
Clemson demolished the Crimson Tide this past season. You know what else Clemson has that Alabama doesn't? Trevor Lawrence.
These are the facts, and they don't care about your feelings.
It's sickening to me that SEC bias is so bad that there are people out there honestly willing to pretend Alabama should start the season above Clemson. They just won the national championship!
Do national titles mean nothing anymore? Are we a country without values and morals? I'm not sure I recognize this country anymore when Alabama can start the season above the Tigers.
It's borderline heartbreaking, and I don't even cheer for either team. What is happening to this nation?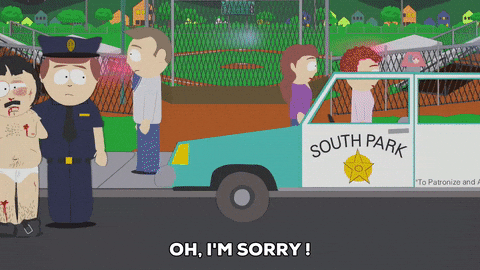 Finally, shoutout to Sporting News for putting Wisconsin outside of the top 10 and locking us in at 21. Keep overlooking.
We'll see who has the last laugh. You best believe that.